Our team members work in communities across the country to enhance the lives of our residents through exceptional care, engaging programming, culinary excellence and quality services. We recruit first-rate talent and offer competitive pay and benefits to attract the best. Are you ready to make a difference every day?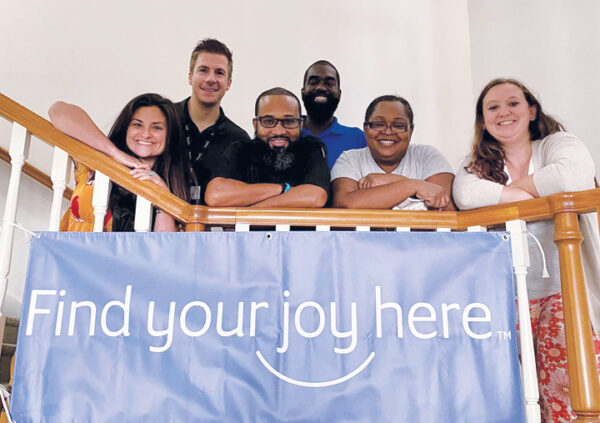 Team member benefits
The work you do caring for our residents is invaluable, and we are here to support you! Benefit eligibility is dependent on employment status.
Retirement savings
With a formal 401K plan, it's easier to save for the future and your retirement.
Health coverage
Receive medical, dental, vision, and life/disability insurance.
Paid time off
Take the time you need to rest and recharge, in addition to six paid holidays annually.
Employee support
Our employee assistance program helps employees lead happier, more productive lives.
2023 Sonida Benefit Highlights


Discover the Sonida Senior Living difference
If you want to make a difference in the lives of seniors (and enjoy a great working environment!) you'll love being part of the Sonida Senior Living team.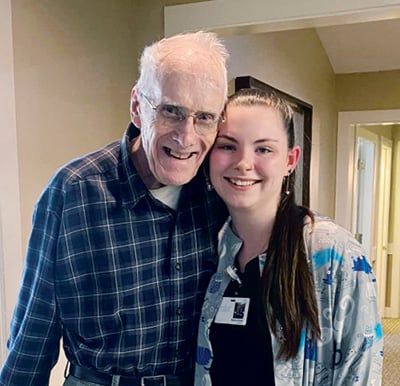 Rewarding work
Our team members feel a deep sense of purpose serving seniors. We love getting to know our residents and their families!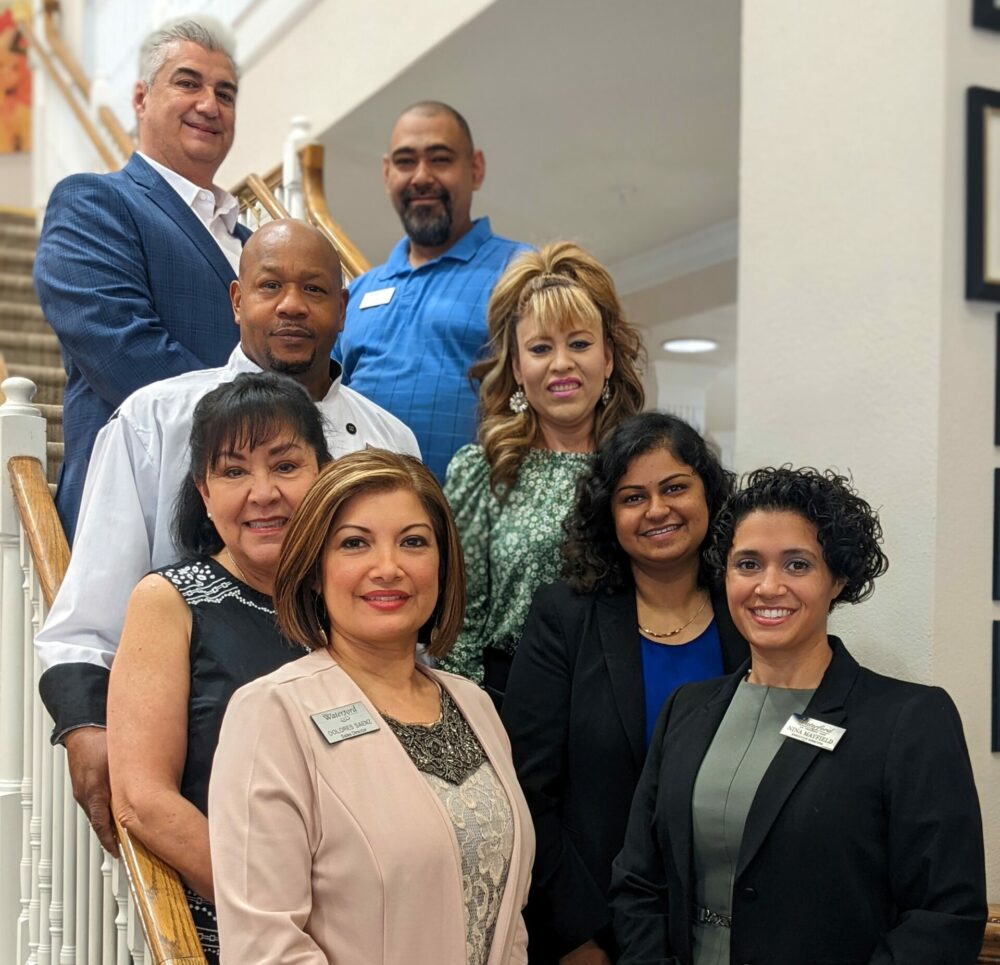 Competitive pay
We offer full-time and part-time positions with competitive pay, great benefits and opportunities for overtime.
Flexible schedule
Many of our positions offer flexible shift options to help accommodate your schedule and time-off needs.
Learn more
I have been working at a Sonida Senior Living community for four years now. This job has given me a unique opportunity to learn so much about medicine and how treatment impacts residents. I've also formed great connections with residents and their families. Karly C.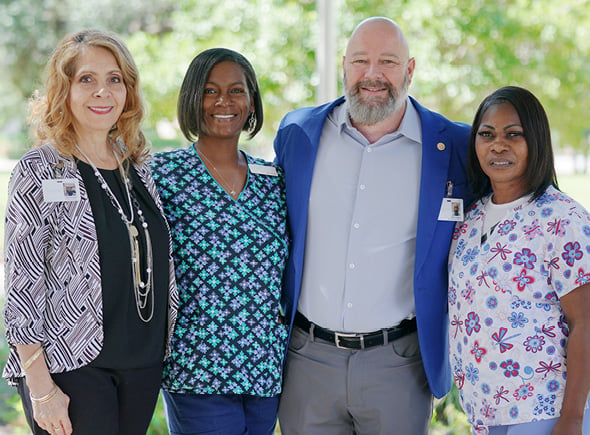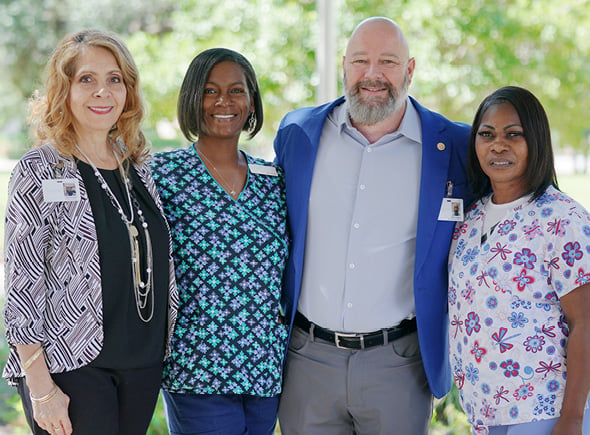 Achieve your career goals
We strive to not only hire the best talent, but also develop our employees and promote talent from within. To do this, we offer continued learning and development opportunities, including the ability to take continuing education courses to keep your existing licenses and certifications current at no cost to you.
View open positions
Join our team
We're looking for people with a positive spirit, can-do attitude and experience to prove it!