Other important information
View now
Hide
Balloon toss, bingo, Bible study, musical entertainment, penny arcade and movie nights—these are just a few of the activities that makes our senior community a fun place. Read a book, enjoy a show in our comfortable lounge areas, step outside to enjoy our courtyards or take a stroll along our well-maintained walking path.
With three restaurant-style meals served daily, and tasty, nutritious snacks in between, there is always an array of healthy and hearty food selections.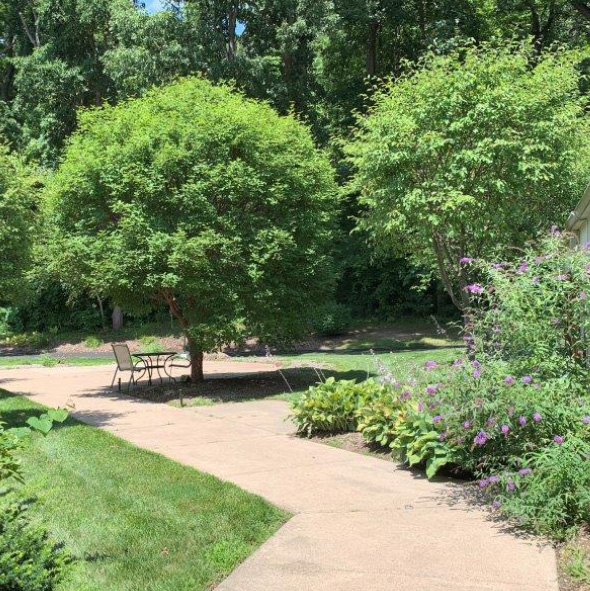 Experience the ambiance
Amenities that bring seniors together, create joy and make life a little easier.
Indoor courtyard
Featuring cozy sitting areas and bountiful skylights, our indoor courtyard is the perfect place to relax and enjoy your neighbors' company. You can even play a tune on our piano.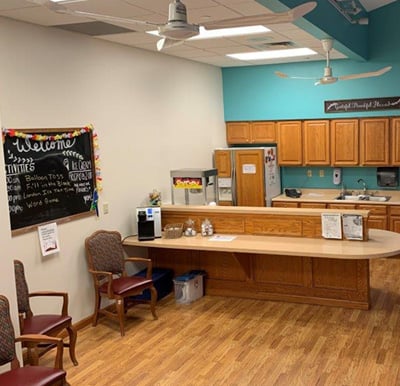 Ice cream parlor
Craving a sweet treat? Enjoy some dessert and be sure to join us for our weekly ice cream socials at the on-site ice cream parlor.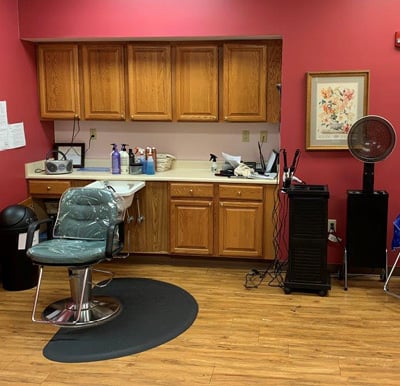 On-site beauty salon
Let us pamper you with a visit to our on-site beauty salon. Whether it's a haircut or nail appointment, we will get you looking your best. And afterwards, head over to our Spa Room for the ultimate relaxation and rejuvenation.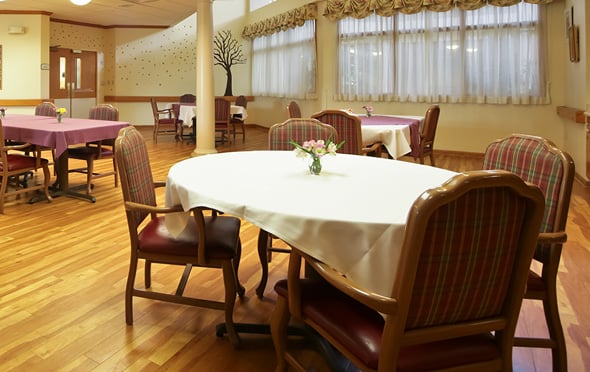 Serving balanced meals with a side of fun
When it comes to dining, you will love gathering in our tastefully decorated dining room for three restaurant-style meals daily. Our dining menu features resident favorites as well as daily specials and a la cart selections. We also enjoy featuring seasonal and themed menu items that range throughout the year.
If you get hungry in between meals, you can count on tasty, nutritious snacks. And, if you want to entertain, we offer private dining areas where you can host.