Other important information
View now
Hide
Arts and crafts in the activity center, watching TV in the lounge area, walks around our beautifully manicured grounds—there's plenty to do here. Enjoy our scheduled recreation and social programs, or take a trip off-site to nearby shopping and dining.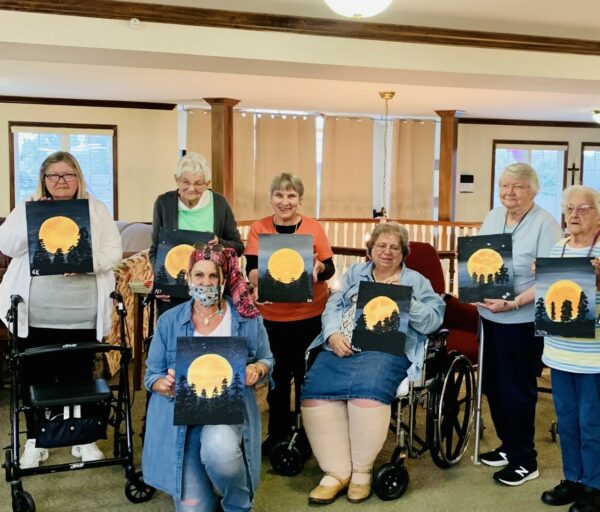 Experience the ambiance
Amenities that bring seniors together, create joy and make life a little easier.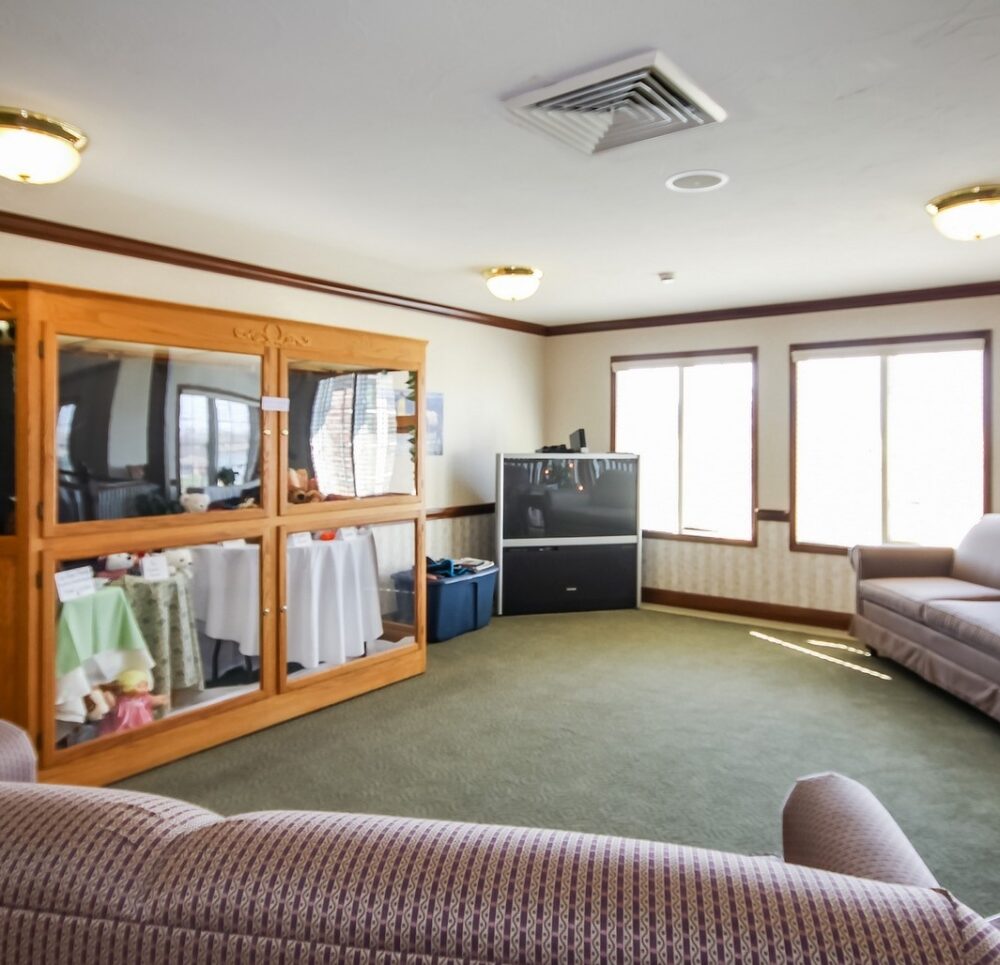 Lounge area
Our lounge is the perfect place to get comfy and enjoy your favorite show or cheer on your favorite team on the big-screen TV.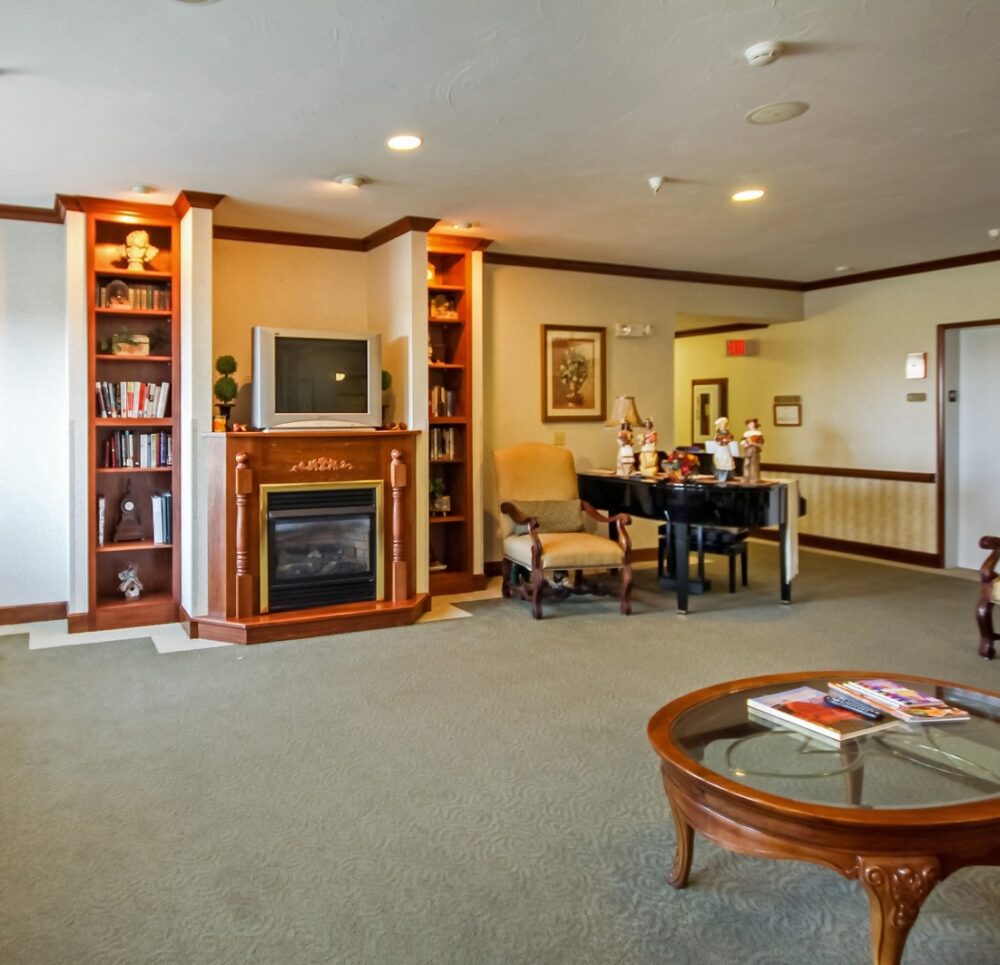 Piano
Join in with your friends and neighbors to play and sing some favorite tunes. When one of our talented residents sit down to play, it usually draws a small crowd.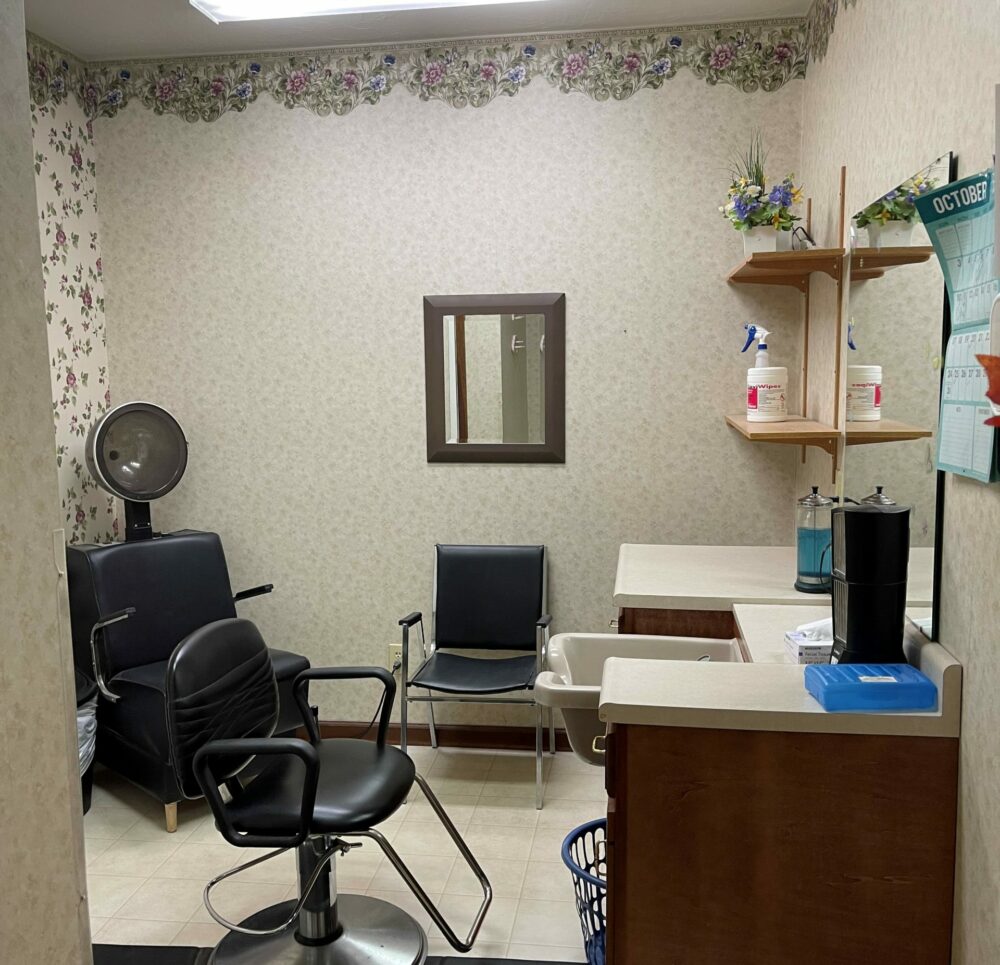 On-site beauty salon & barber
You don't have to leave our community to pamper yourself. Whether you need a trim, cut or new look, we can help.
Serving balanced meals with a side of fun
When it comes to dining, health and variety are what we deliver. We offer chef-inspired entrees made from the finest ingredients and served fresh three times daily.
Meals are made from scratch and include the best selections of meat and freshest produce and herbs. Take advantage of our always-available menu if you want to try something different from our daily specials. You won't go hungry as snacks are available between meals!