Other important information
View now
Hide
Live life to the fullest with desired amenities and convenient services, such as our garden, covered patio and fireplace lounge. Once you've worked up an appetite, head to our dining room and enjoy a delicious meal.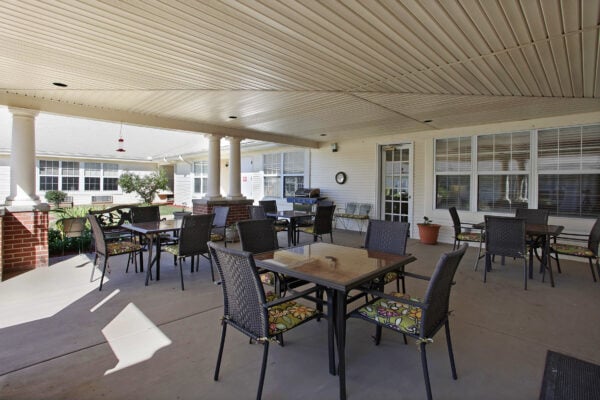 Experience the ambiance
Amenities that bring seniors together, create joy and make life a little easier.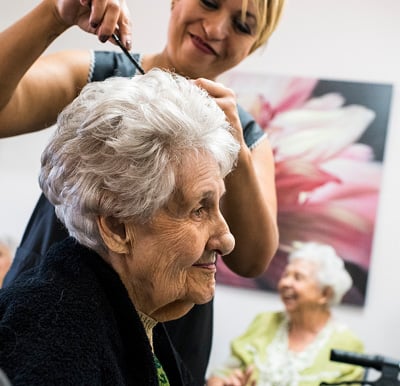 On-site beauty salon
In need of a trim or want to try out a new style? Look and feel your best after making an appointment with our on-site beauty salon/barber.
Library
Our expansive library is the ideal spot for all of our avid readers. Rows and rows of different genres of books plus tables and seating make this the ideal spot to relax.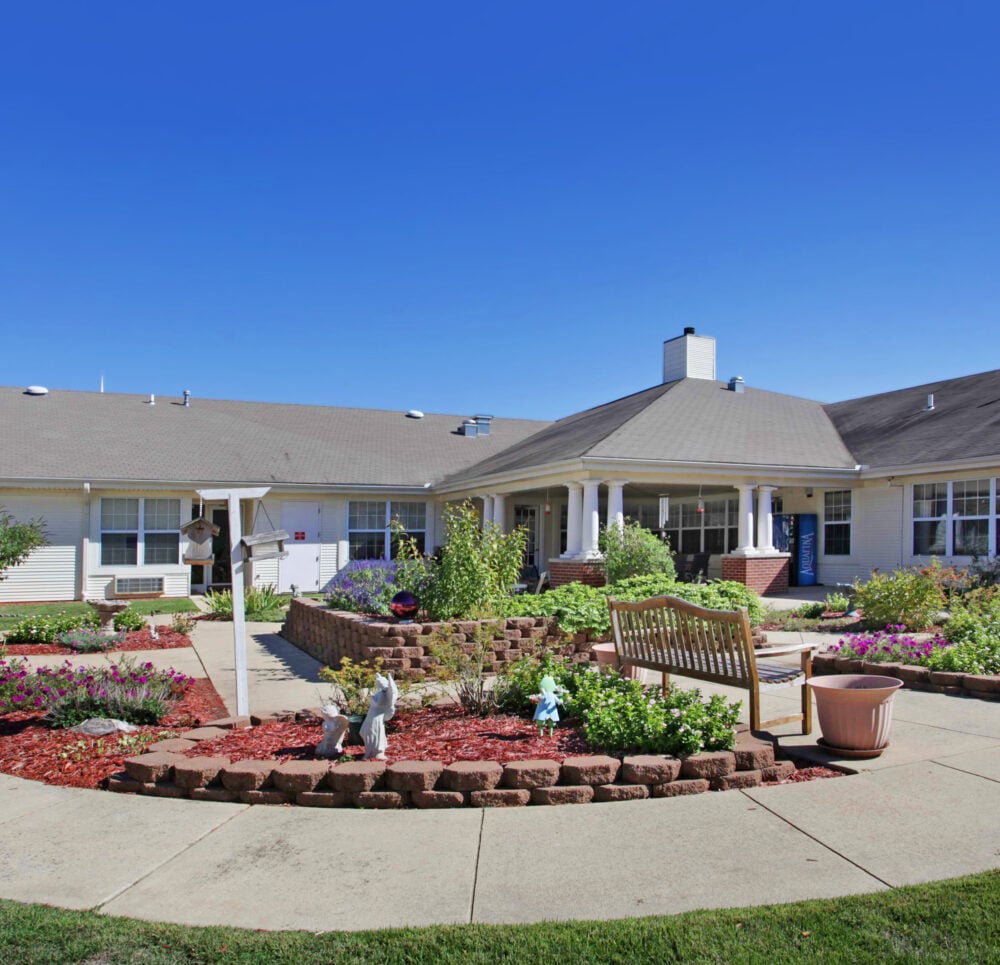 Grounds & walking path
Southern Meadows provides the perfect opportunity to get some exercise on the on-site walking path. We also have comfortable seating options along the way.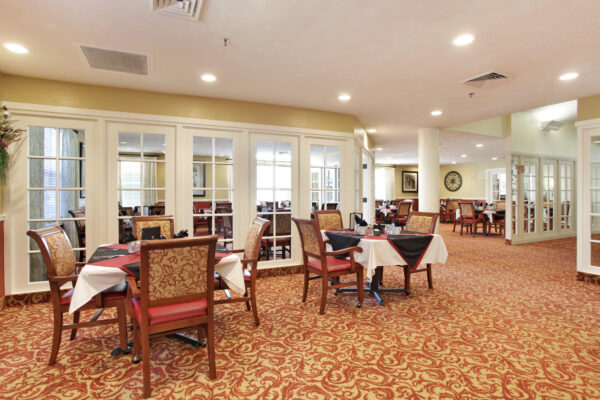 Serving balanced meals with a side of fun
When it comes to dining, you can enjoy three daily meals served restaurant-style in our stunning dining room. Snacks are served in between each meal.
Our meals are made from scratch daily and include the best selections of meat and freshest produce and herbs hand-chosen by our culinary experts. Our menu is seasonally inspired, giving residents plenty of delicious options.
Have a celebration or special occasion? We enjoy preparing birthday meals and holiday-themed menus throughout the year.