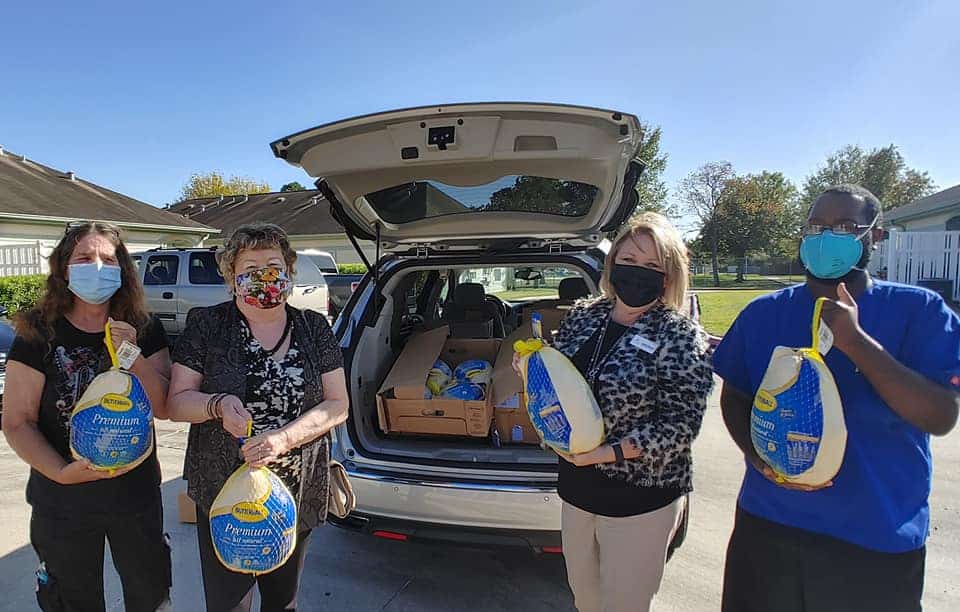 This Thanksgiving, we are more grateful than ever for all of our staff members and residents. COVID-19 threw a curveball at everybody, but you all have taken it with stride. Today we celebrate you.
To our staff
We cannot thank you enough for all of your hard work and dedication, day in and day out. You are true heroes among us.
All of our caregiving, housekeeping, dietary and maintenance staff have shown tremendous strength and perseverance through this extremely difficult time, coming to work every day and doing their job to the best of their ability.
Thank you for keeping our residents engaged with fun activities, for cooking them delicious meals and for keeping them safe and healthy. We are grateful for you! Please enjoy the turkeys as a small token of our appreciation.
To our residents
Thank you for your patience and trust by following our safety protocols and rules so we can keep everyone healthy. We understand your frustrations and worries, and are thankful that you have put your trust in our hands.
Thanksgiving season will look different this year, but know that we will continue to care for you the best we can. For so many of our staff, you are like family and they hope to brighten your day as you do theirs.
Thanksgiving 2020 celebrations
Our communities have been celebrating Thanksgiving all month long with some fun activities while social distancing.
Take a look below to see some highlights!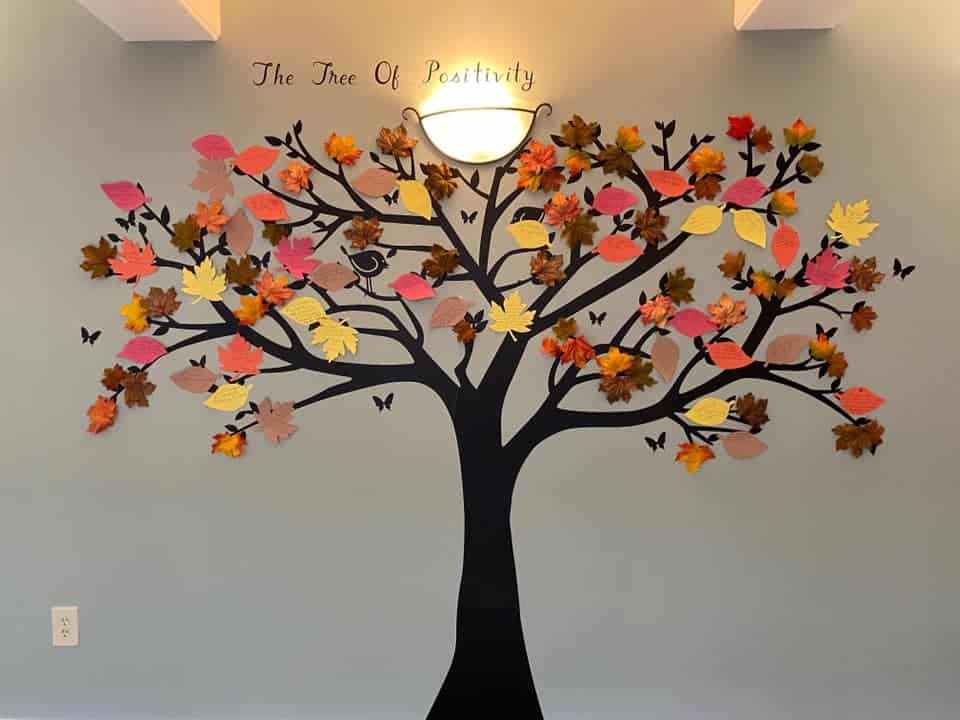 Holiday Hope: Tips For Seniors Shopping on Black Friday
Here are a few tips seniors can use if they so choose to brave the Black Friday crowds.
Read blog
Find a community
If you're a senior or caregiver looking for independent living, assisted living or memory care services for you or your loved one, contact us to schedule a tour or request information about a community near you.