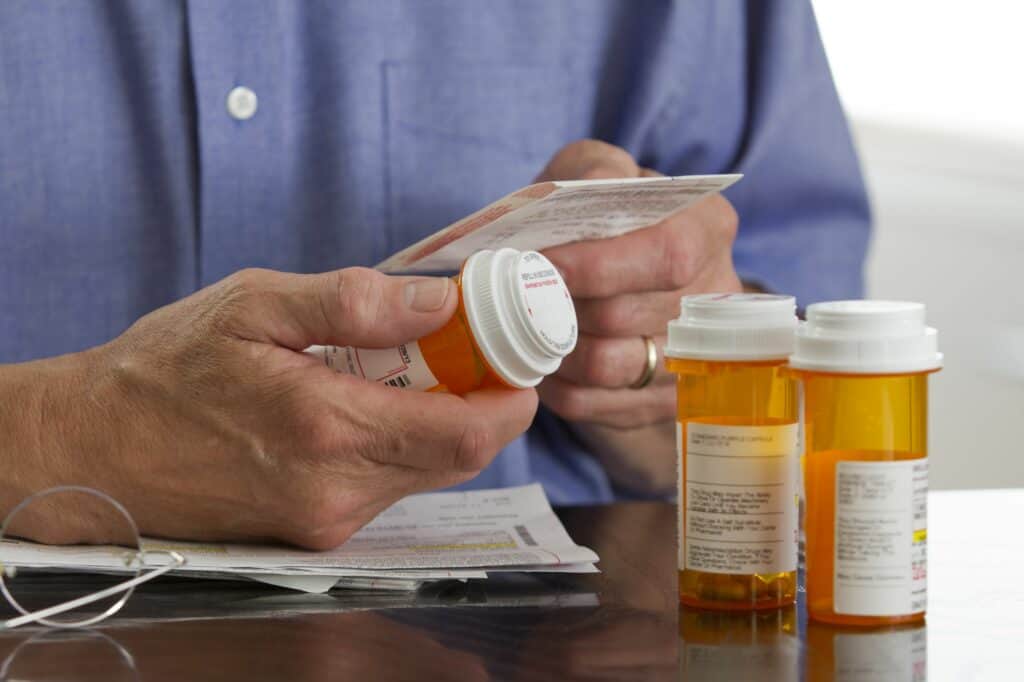 Are you finding it difficult to keep track of and organize your prescription medications day in and day out? If you are, you're definitely not alone.
According to the FDA, it is more likely that we'll be using additional medications as we age. More medications increase the chance of harmful drug effects and interactions. On top of needing additional medications for new ailments as we age, our bodies begin to absorb medications differently than when we were in our 20s or 30s, therefore potentially increasing the risk for side effects.
Three ways to safely keep track and take your medications
Keep medicine organized
Storing medications in a pill container is a simple way to keep your medications organized. Pill containers not only have compartments for days of the week, but many include compartments for AM and PM pills so you know which medication needs to be taken in the morning versus the evening.
It's imperative to keep the labels on the original bottles the prescriptions come in from the pharmacy. Important information on the label will help keep you organized, including dosage and refill information.
Liquid medication should be stored at the prescribed temperature to keep it from spoiling. And, do not pour the liquid medication in any other container than the prescribed bottle.
Take medications as prescribed
The FDA advises, "medications that treat chronic conditions, such as high blood pressure and diabetes, typically only work when taken regularly and as directed. You have to take them continuously to maintain control over your condition." This is one of the reasons why it's extremely important to remember to take your medications exactly as prescribed.
Certain medications can have unpleasant side effects, like dizziness or nausea, if they are not taken at the same time every day. Even if you're feeling better, it's important to continue with the dosage as intended by your medical provider or pharmacist.
Be aware of side effects
The CDC estimates that every year, 177,000 older adults visit the emergency room due to medication-related problems. While this is a startling number, one of the biggest mistakes people make when they need to take multiple medications is that they're usually being prescribed these medications from multiple medical providers. Because of this, it's important to keep all of your medical providers up-to-date with your current list of medications to avoid unpleasant side effects.
Finally, the FDA concludes, "sometimes, especially if you're seeing multiple providers, certain questions can fall through the cracks. But there is no such thing as a stupid question about medicine." Ask as many questions as you like while you're with your medical provider. If you can't remember your questions, write them down on a piece of paper and bring them with you to your appointment.
To help you learn about the common side effects of the specific medications you're taking, click here.
Schedule a tour
If you're a senior or caregiver looking for independent living, assisted living or memory care services for you or your loved one, contact us to schedule a tour or request more information about a community near you.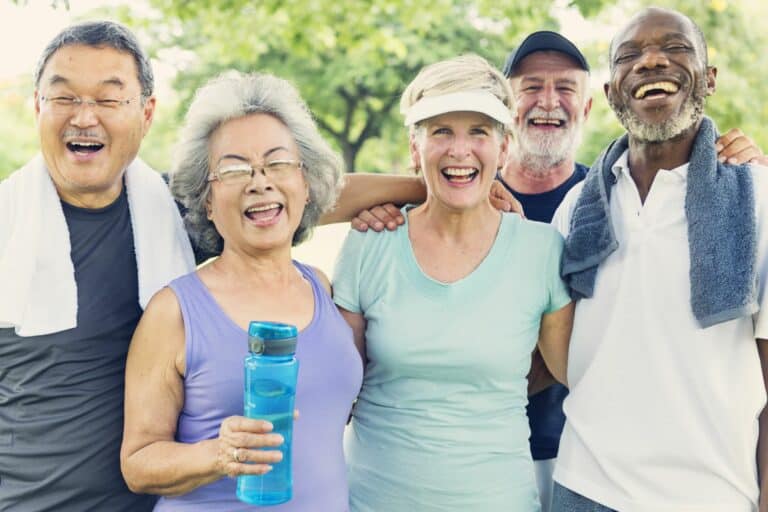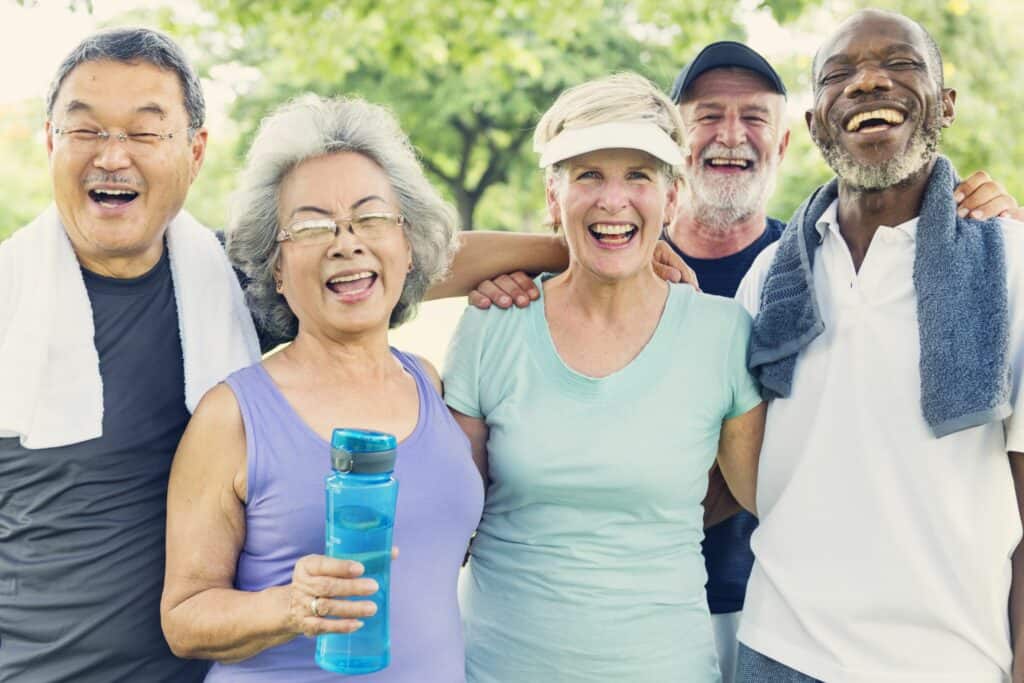 Ways to Boost the Immune System in Seniors
It's important to not let your guard down as you age and to do everything you can to naturally boost your immune system to help stave off deadly infections.
Read blog
Find a community
If you're a senior or caregiver looking for independent living, assisted living or memory care services for you or your loved one, contact us to schedule a tour or request information about a community near you.