Ensuring safety. Providing community.
We are welcoming new residents with restaurant-style meals and communal dining, access to fantastic amenities from fitness centers to hair salons and plenty of opportunities to socialize with and make new friends.
To help keep our communities safe, we will continue our enhanced sanitization protocols, regular health screenings for residents and staff, and provide vaccination assistance for new residents.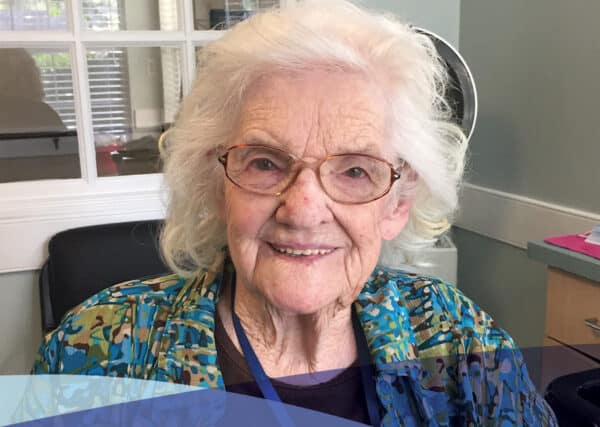 Masks encouraged
Following guidance from the CDC, we are encouraging everyone to wear a mask in our communities, including fully-vaccinated residents, staff and visitors. Additional safety protocols at our individual communities may vary depending on state and local guidance.


Our senior living homes are as vibrant as ever
Our activity experts provide safe and creative ways for residents to have fun, engaging with each other and their families.
Resident-driven programming
We provide safe ways for residents to socialize and engage in fun activities including fitness classes, hobby groups, happy hours and game nights.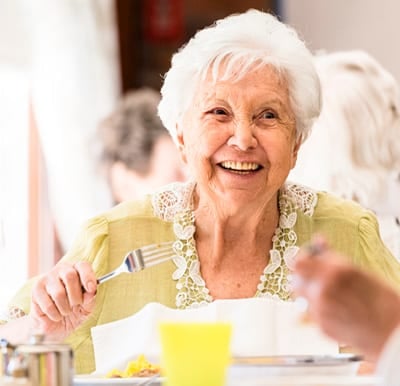 On-site services and amenities
Tailored care plans and coordinated supplemental services help ensure our seniors' health care needs are met. Our amenities provide convenience, comfort and security.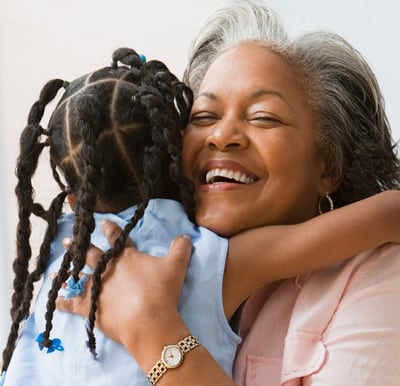 Family and friend connections
We are grateful to be welcoming guests. Our communities will continue following the guidance of the CDC and state and local health officials. Please contact your local community for visitation guidelines.
Five stars not only for being a cozy, welcoming community but for their outstanding handling of the COVID-19 threat. The director was clear in communicating and enforcing policies and procedures. She has been thoughtful in her leadership and has managed the evolving challenges with common sense and compassion. Kudos to the staff as well who have kept the residents safe, sane and entertained! Joanna S., family of resident at Independence Village of Olde Raleigh
Our continued commitment to health and safety
The health and safety of our residents, team members and associates remains a top priority. Our senior communities will continue implementing enhanced cleaning and safety protocols, following the guidance of the CDC, as well as state and local mandates.
Our amazing team of caregiving, housekeeping, dietary and maintenance personnel show up every day to keep our residents safe, healthy and engaged. Our associates are compassionate, resilient, reliable individuals who love working with seniors. They create fun and joy while providing companionship and comfort.