By guest writer Rachael Wonderlin
Pillar #1: Focusing on care first
The care of your loved one comes first. This means that our residents drive every aspect of the experience we provide from the physical layout and design of our communities to dining options, programming and activities.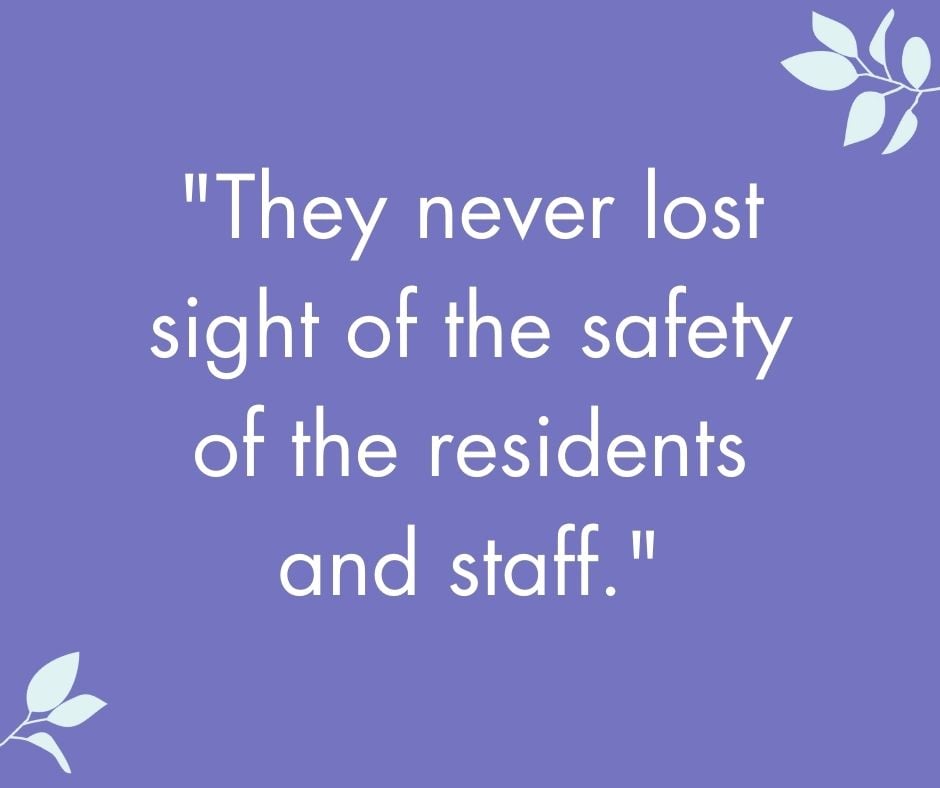 For this pillar, we wanted to focus on the most important aspect of caregiving: excellent care for the person living with dementia.
Magnolia Trails Directors, and the other team members at the community, are crucial to ensuring the dementia care space is the best it can be for its residents.
"Natalie and Dana were invaluable resources when my mother-in-law was in the hospital and subsequent rehab facility following a bout with COVID-19," a resident family member said. "While they looked out for my mother-in-law's best interest, they also never lost sight of the safety of the rest of the residents and staff. My mother-in-law will require assisted living for the rest of her life, but I have not found a more caring and beautiful facility than Greenbriar Village and I thank my stars daily that Dana, Natalie and the rest of the staff at Greenbriar Village treat all residents with dignity and compassion."
Pillar #2: Creating the environment
We take great strides to create physical spaces that feel fresh and familiar where our residents are engaged and calm. By adjusting the decor, sounds, smells, touch and taste, we strive to make your loved one feel as comfortable as possible.
When you walk into a dementia care community, you should know that it's a dementia care community by the way it's set up. You'll spot an overall design that is built for people living with dementia.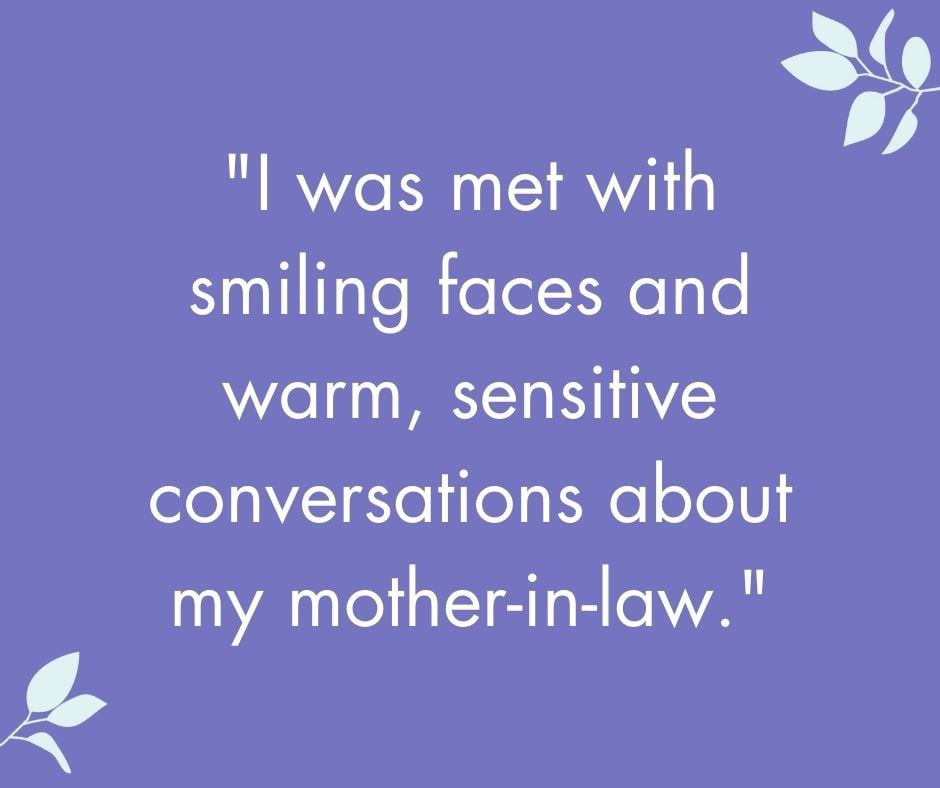 When creating a new dementia care space, you need to talk about interior design and how it fits the needs of residents. As we rolled out the Magnolia Trails program, we spent time with each community's Magnolia Trails Director and discussed design.
"When I told my mother-in-law we would need to move into a memory care community, I spent weeks visiting and assessing just about every memory care in Central Indiana. Most are cold places without a homey feel—the buildings are drab, both inside and out, and the staff is cordial at best," one family member says. "When I finally went to Greenbriar Village, I was met with smiling faces and warm, sensitive conversations about my mother-in-law. The building is gorgeous, both inside and out, and it is very inviting when you step through the doors."
Life stations
Dementia care design needs to meet residents living with dementia where they are. The physical space needs to reflect the internal reality of each person, and for most people living with dementia, that reality is not the year 2022.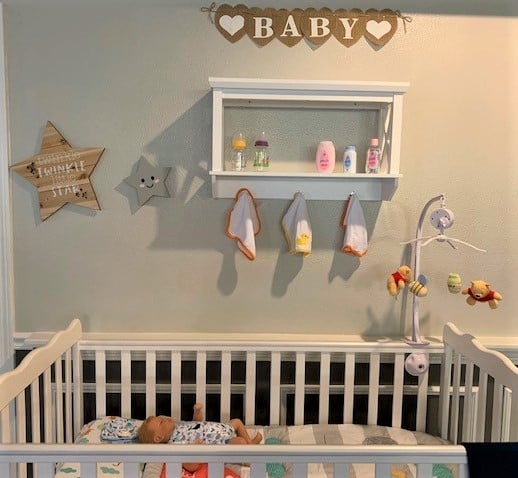 One of the best spaces you can add to a dementia care community is what we call a "baby station" – a place where residents can interact with baby dolls that look and feel real. For many people living with dementia, their reality is that the babies are indeed real. Caring for a baby provides them with a sense of purpose and independence, which are two things people often (accidentally) strip from adults living with cognitive impairments.
Magnolia Trails communities have done a beautiful job bringing these "life stations" into reality. Baby stations are popular at all Magnolia Trails buildings, and for good reason: the teams really took the concept and ran with it.
Life stations are always available to engage our residents living with dementia. Baby dolls, realistic-looking stuffed animals, desks to work at, and more, are all a part of the dynamic programming happening at Magnolia Trails.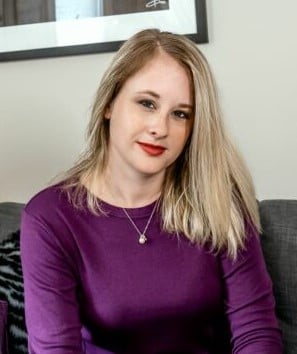 The family member continued, "I then met Natalie and we were instantly sold. Natalie is caring, sensitive and seems to really care about making the residents in memory care feel at home; providing opportunities for activities, assisting them with their personal interests (gardening, for one) and she is always available to answer questions and provide assistance."
Find a Magnolia Trails community near you or download our program brochure.
Rachael Wonderlin is an internationally-recognized dementia care expert and educator. She has a Master's in Gerontology and is a Johns Hopkins University Press two-time published author. Rachael is the owner of Dementia By Day, a dementia care consulting firm and education company.
How Magnolia Trails™ Came To Be
Learn more about Sonida Senior Living's specialized dementia care program, Magnolia Trails™, and how it got started.
Find a community
If you're a senior or caregiver looking for independent living, assisted living or memory care services for you or your loved one, contact us to schedule a tour or request information about a community near you.