We think senior living should be a custom fit
Find a senior living community where you can comfortably and safely age in place, easily socialize with friends, enjoy healthy meals among good company and remain connected to friends and family.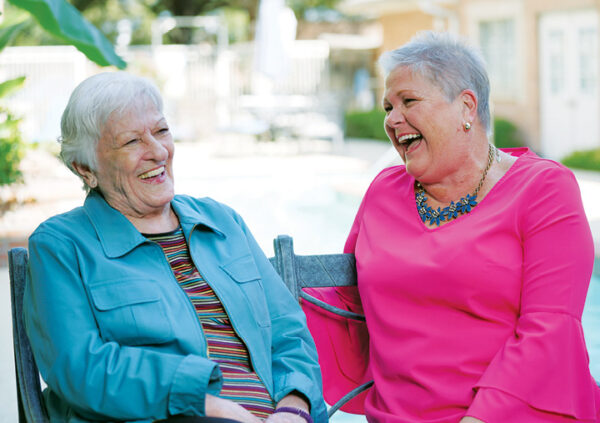 What type of community is right for you?
Independent living
Amenities that promote simplicity, independence and socialization.
Assisted living
Access to additional support and services to help preserve independence.
Memory care
A secure, comforting environment for seniors with Alzheimer's and dementia.
Temporary stay
A short term stay in a furnished guest apartment and full community access.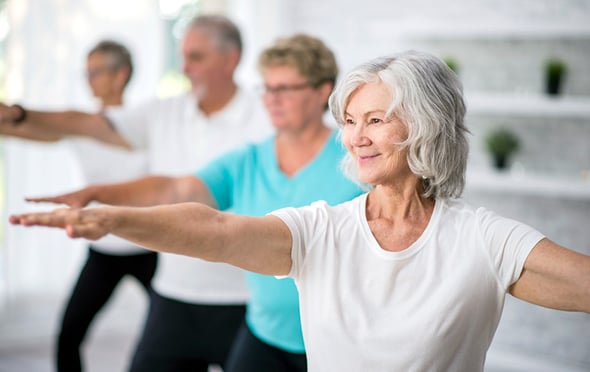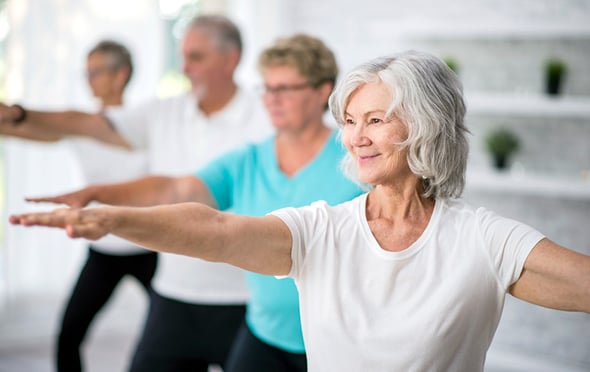 Independent living
A place where the living is easy, our independent living communities offer a variety of apartment floorplans and features. Live in the comfort and privacy of your own home but with some extra help with chores like housekeeping, laundry, home maintenance and meal preparation.
With amenities like exercise rooms, libraries and lounge areas and a full calendar of creative programming, it's easy to stay active and healthy without ever leaving the building. When you want to go out, take advantage of courtesy transportation.
Discover independent living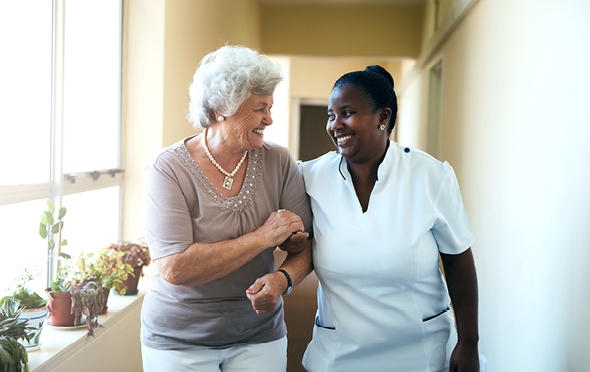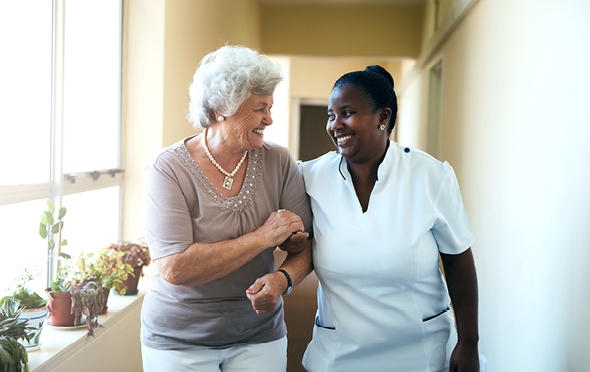 Assisted living
At our assisted living communities you can live independently but with access to help with activities of daily living (ADLs), like bathing, dressing, using the bathroom, personal hygiene and eating and additional care as outlined in your individual service plan. Your scope of care is tailored to what you need to be comfortable and stay healthy.
You'll also benefit from easy access to community amenities, classes and activities, courtesy transportation and help with chores, like housekeeping, laundry and meal preparation.
Discover assisted living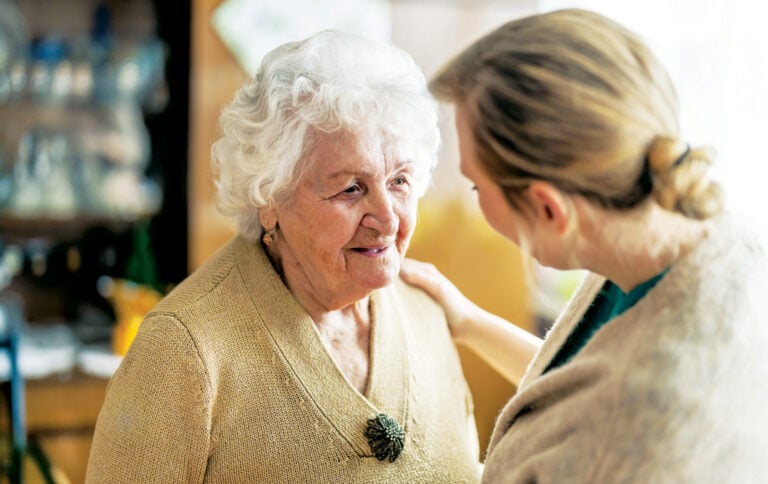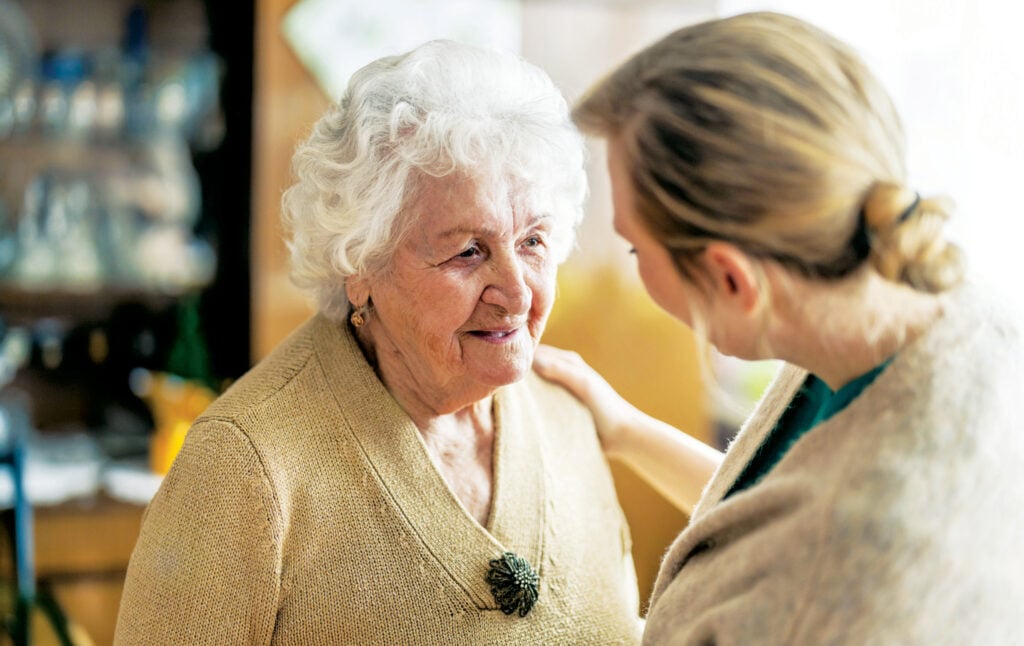 Memory care
In our memory care communities, our caregivers go beyond the typical management of dementia to work with families and residents' health care providers to care for the whole person—mind, body and spirit.
We spend a lot of time getting to know our residents so we can tailor each day to meet them where they are in the moment. From daily interactions and activities to the environment and food, our residents drive every aspect of the experience we provide.
Discover memory care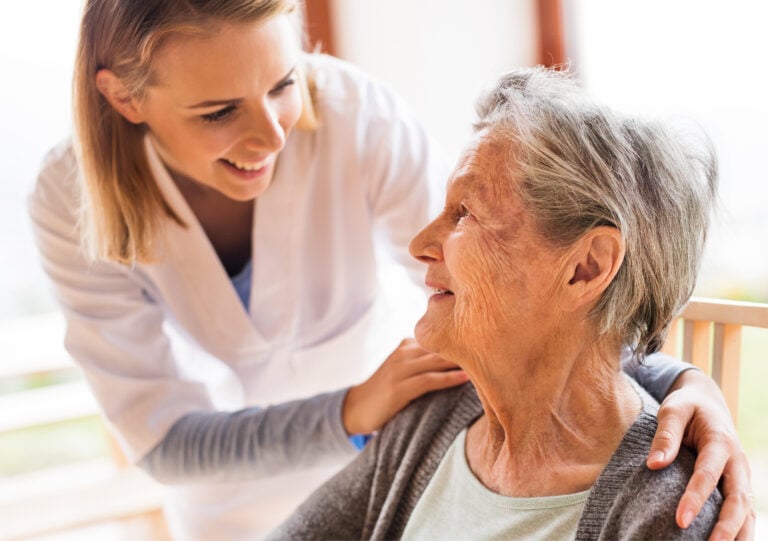 Temporary stay
With temporary stay, you can try out a community before making a permanent move. These short-term stays can be anywhere from a few days to a few weeks and are good option for seniors recovering from an illness or injury or when a regular caregiver is not available.
Temporary stay residents stay in our private, furnished apartment with emergency call systems and have access to all community amenities and services. Temporary stay is available at nearly all of our communities and across all levels of care depending on the resident's needs.
Discover temporary stay
We often hear our residents and families say they wish they would have moved into our communities years ago. The friendship that they develop with other residents and the staff are some of the best relationships they have had in years, giving their lives joy and happiness. Our residents typically eat better and socialize more than they did while living on their own. This gives their families peace of mind. Maria Cash RN, RCA, Regional Clinical Manager
A community that revolves around you
At all our communities, you will find opportunities for connection, creativity, recreation and education.
Educational programs
Keep your mind active with enriching educational opportunities, like computer skills and language classes and seminars on a variety of topics.
Social programs
From poker night to gardening club, follow your passions and fill your fill your calendar with engaging social activities and clubs. If a community doesn't offer what you're into, let us know and we'll work with you to make it happen.
Exercise programs
When it comes to fitness, we offer a little something for everyone from chair yoga to Zumba to walking club. It's easy to keep your body moving with fitness classes and activities tailored to your abilities and needs.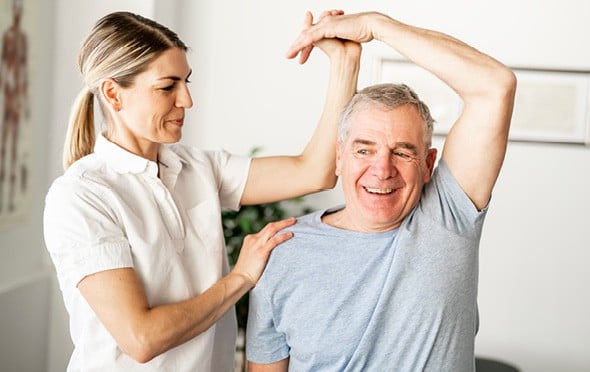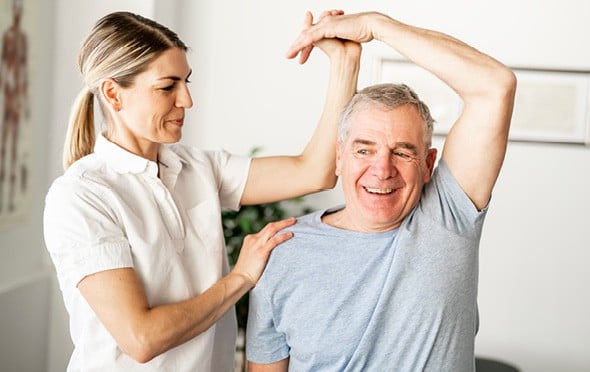 Supplemental services
We believe, whenever possible, seniors should have the opportunity to age in place. We facilitate this by helping residents identify and coordinate any services we don't offer at the community. Several communities have on-site health care partners providing home health, physical and occupational therapy, podiatry and more. What we don't offer on-site, our staff will help coordinate with your providers or our vetted health care partners. Augmenting community care with supplemental services often allows residents to get the support they need without having to move to a new level of care.
Explore community services
Learn more about the continuum of care offered at our communities
Speak with one of our senior living advisor to learn more about the services offered at the communities near you.