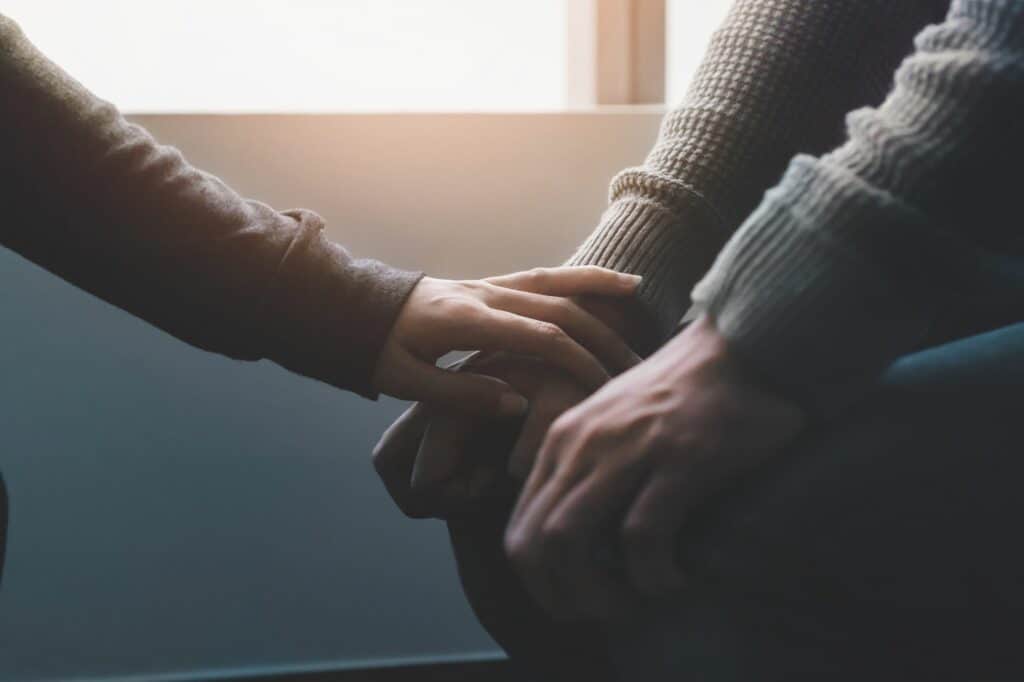 Depression, anxiety and post-traumatic stress disorder (PTSD) are not just mental disorders affecting the younger population. According to LIFE Senior Services, "as many as one in five older adults experience mental health concerns that are not a normal part of aging."
Perhaps even the most surprising, older adults have the highest suicide rate in the country. For those 65 and older, there is one suicide for every four attempts compared to one suicide for every 20 attempts for all other age groups.
It's important to know the facts and warning signs of mental health, especially if you're a caretaker to an older adult, or if you have an older friend or loved one, particularly if they're living alone.
Mental health in the elderly
Warning signs of mental illness in older adults
The National Institute of Mental Health says recognizing the following warning signs, along with seeing a medical health practitioner, is the first step in seeking treatment and perhaps saving someone's life. Below are the warning signs of mental illness in older adults:
Noticeable changes in mood, energy level or appetite
Feeling flat or having trouble feeling positive emotions
Difficulty sleeping or sleeping too much
Difficulty concentrating, feeling restless or on edge
Increased worry or feeling stressed
Anger, irritability or aggressiveness
Ongoing headaches, digestive issues or pain
A need for alcohol or drugs
Sadness or hopelessness
Suicidal thoughts
Engaging in high-risk activities
Obsessive thinking or compulsive behavior
Thoughts or behaviors that interfere with work, family or social life
Unusual thinking or behaviors that concern other people
Ways to help older adults combat mental illness
We have put together a list of games to help your loved ones' stave off depression and keep their minds sharp as they age. Additional ways to help improve older adult's mental health include:
Increase physical activity, even something as simple as a brisk walk around the neighborhood. The fresh air, breeze and sounds of nature can drastically improve mental well-being.
Pick a new hobby: Think about starting a hobby with a group of friends, or meet a new group of friends, whether it's a weekly game of bingo, Bocce Ball or shuffleboard. The interaction with others and knowing you have a commitment every week gives you structure and a purpose.
Stay connected with friends and family. Isolation is a real thing – make an effort to stay connected with family and friends.
Care for a pet: While many senior living communities do not allow pets in their buildings, many communities do – including Sonida Senior Living communities. Being responsible for a pet also gives purpose and helps structure each day between feedings, walks and playtime.
Volunteer in your local community. Stay active by helping out the local food pantry, library, Red Cross or museum.
Seeking help for older adults with mental health illness
It's imperative to keep an eye on the most vulnerable in your life. Older adults can harbor feelings of anxiety toward the unknown or experience depression from being isolated from friends and loved ones.
Stay aware of your loved one's emotional well-being and watch for the warning signs listed above if you suspect a decline in their emotional state. Seek medical attention immediately if their thoughts or actions worsen. And remember, mental illness is not a natural part of aging for older adults – it can be treated.
Schedule a tour
If you're looking for structure and community while aging in place, consider independent living, assisted living or memory care services. Contact us to schedule a tour or request more information about a community near you.
Learn more about a community near you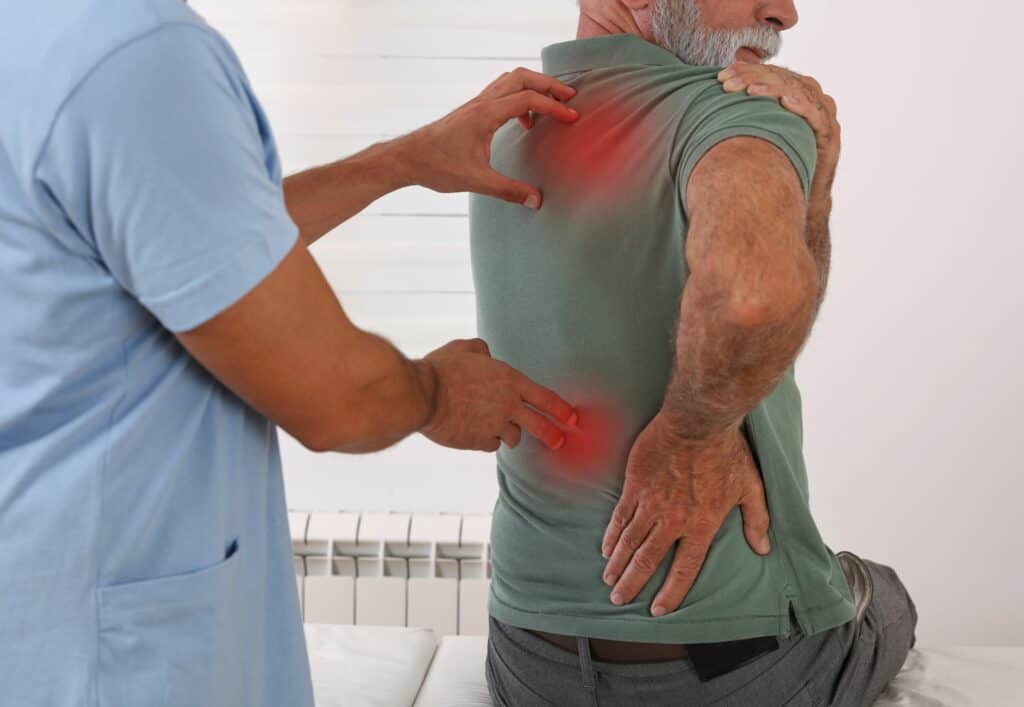 Ways to Help Manage Pain in Older Adults
Because pain-related issues are such a common issue among our older population, we have put together three ways to help manage pain as you age.
Read blog
Find a community
If you're a senior or caregiver looking for independent living, assisted living or memory care services for you or your loved one, contact us to schedule a tour or request information about a community near you.