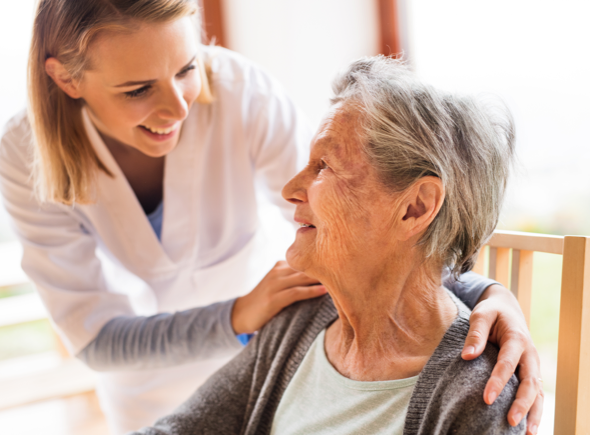 In honor of National Nurses Week, we interviewed Emily Lease. Lease has been a senior living nurse for 28 years.
Here at Sonida Senior Living, we rely on our nursing staff to provide exceptional care to our residents, and over the past year, it has been even more important.
"During this unique challenge of the coronavirus pandemic, I have witnessed the call to care by our nurses," Lease said.
Below, Lease gives us a glimpse into what being a Sonida Senior Living nurse is like.
What are the benefits of having nurses at an assisted living community?
There are many benefits of having an assisted living nurse on-site when you are an older adult!
These nurses assess residents at the beginning of the move-in process and on an ongoing basis. They help create an individualized plan of care so residents and staff are aware of care needs to accommodate personal preferences.
This plan of care is continually evaluated by the nurse for appropriateness and modified as needed. The nurse may administer medications or supervise staff who are certified to give medications.
Another benefit of having a nurse within the community is to be able to observe and monitor subtle changes in residents' health status. Early intervention can be the key to keeping residents aging in place in their apartment, as opposed to a hospital visit.
What is the job like from day to day?
The assisted living nurse wears many hats. The nurse is responsible for the oversight of each resident and the care they receive. On a daily basis, the nurse monitors staffing, medication management and the overall quality of care.
The nurse will also meet with residents and family members to review the plan of care or any changes in health status. The nurse also provides oversight of required staff education.
How do nurses serve senior living residents?
The nurses within our communities develop relationships with the elderly adults to help promote a positive health atmosphere. They work as a team by collaborating with other team members, care managers and family/friends to provide the best care possible.
Our nurses have worked diligently to keep residents safe during the pandemic and provide the care they deserve. They are working harder than ever before to keep our communities healthy and provide compassionate care for the residents, and for that, I am grateful to each and every one of them!
Happy National Nurses Day!
Thank you to our incredible team of nurses and caregivers. We are so thankful for all of you.
Learn more about the health care options in our facilities or explore our services, including independent living, assisted living, memory care and temporary stay.
**This blog post was published on May 6, 2021.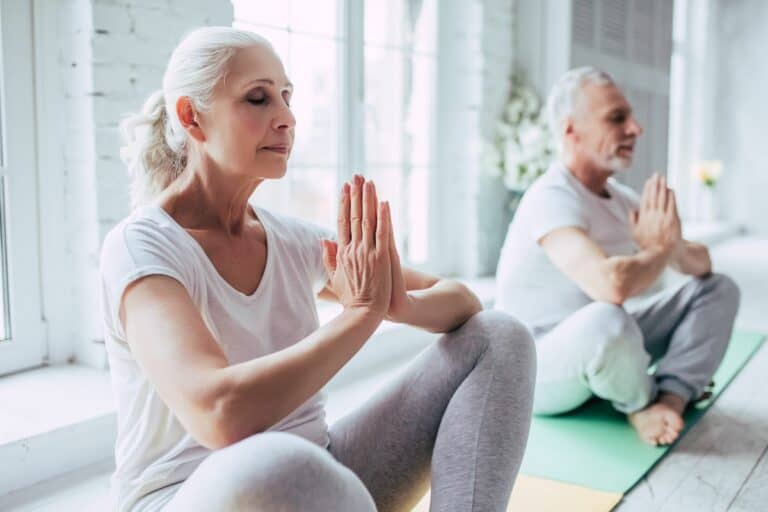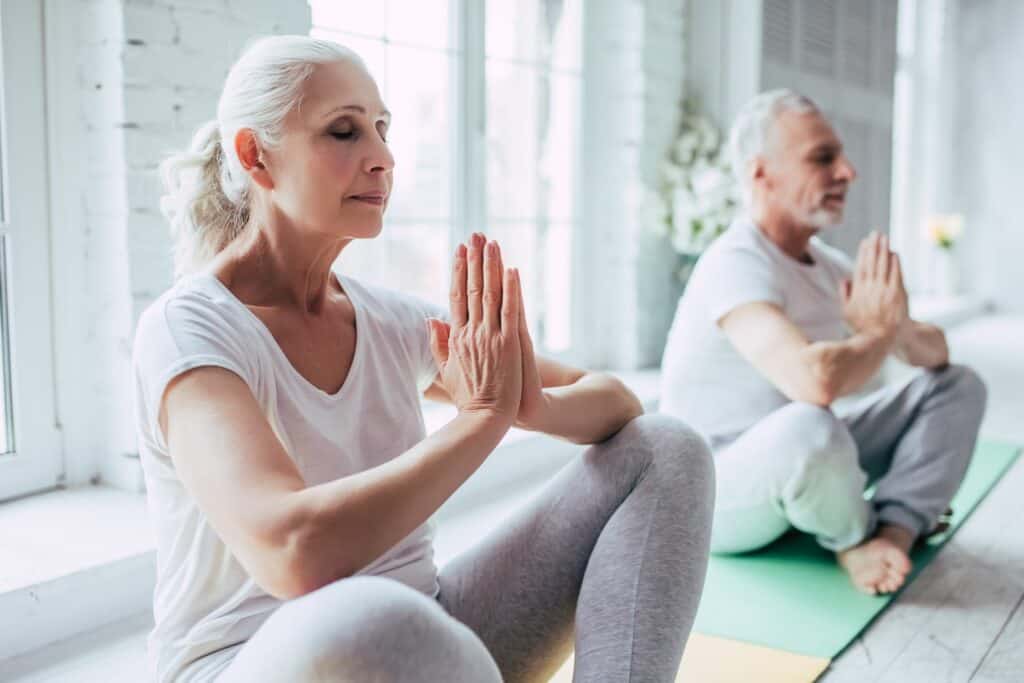 5 Ways for Seniors to Reduce Stress
Older adults can reduce stress and live a more fulfilled and happy life with these five easy tips.
Read blog
Find a community
If you're a senior or caregiver looking for independent living, assisted living or memory care services for you or your loved one, contact us to schedule a tour or request information about a community near you.