Our reason why: Caring for seniors
Every day, we show up for our residents—as friends, caregivers, advocates and often as surrogate family.
We are experts in caring and creating moments that matter. Our residents enjoy signature activity programming and personalized care plans. Rounded out with memorable and moving moments that delight, Sonida communities are more than a place– they are home.
Our mission
Our mission is to create a safe and caring environment where team members thrive, and residents find their joy in new experiences, hobbies and friendships.
Comfort & ambiance
We believe the simple things matter most: friendly faces to greet you; clean, comfortable places to relax and connect; amenities that promote safety, convenience and independence—and always a warm, welcoming, atmosphere.
Experiences & enrichment
Our signature programming and core services ensure a consistent level of excellence across our communities while empowering each community to tailor the experience to the tastes and interests of residents.
Connection & community
We know our residents as individuals—their hobbies, quirks, likes and dislikes. We provide care that fulfills resident needs while always prioritizing dignity. Together, we celebrate the big and little moments of life.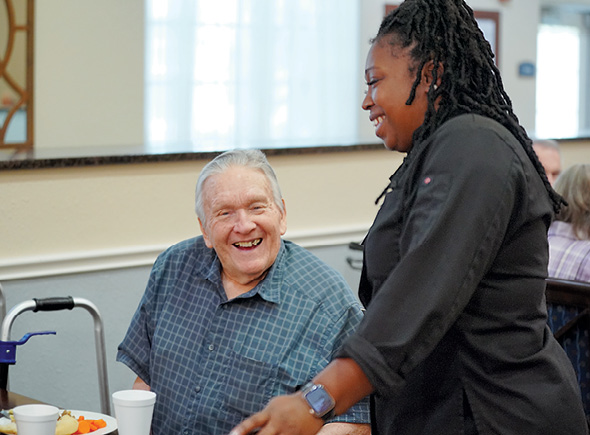 Our commitment
We are committed to providing quality senior housing and services at an affordable price point. More than that, we strive to improve quality of life for the seniors we serve. The health and well-being of our residents is always at the forefront. We develop tailored care plans and coordinate supplemental services to help ensure their needs are being met, and we offer nutritious meals and daily fitness and wellness classes to help them thrive.
Our purpose
We take fun seriously, fostering joy in our communities and providing companionship and comfort to our residents. Through engaging programming, we create opportunities for our residents to enjoy hobbies, explore interests and deepen friendships.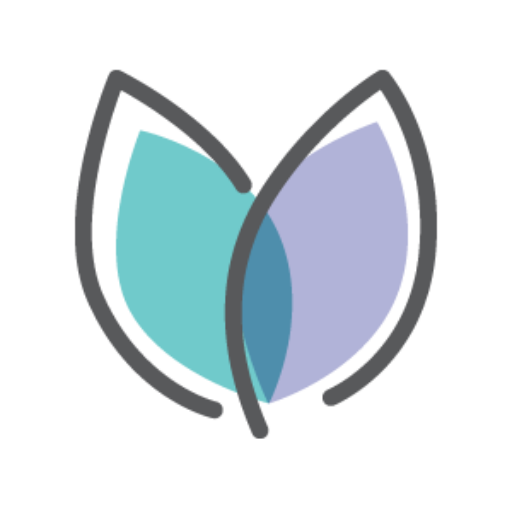 Our leadership team
Selecting a senior living community is a big decision. Knowing the leadership behind our communities can aid in your decision.
Community news
We always have something fun going on at our communities. Check out the latest!
Read our blog
Follow us on Facebook
Find your joy here
Learn more about what we offer at our communities.