Moving into your community
Once you find your new home, you'll sign an agreement and put down a deposit. Then, there are just a few more steps before you move in. Our goal is to help make the moving process simple and seamless so you feel right at home from the moment you walk through the door!
Your next steps after selecting a community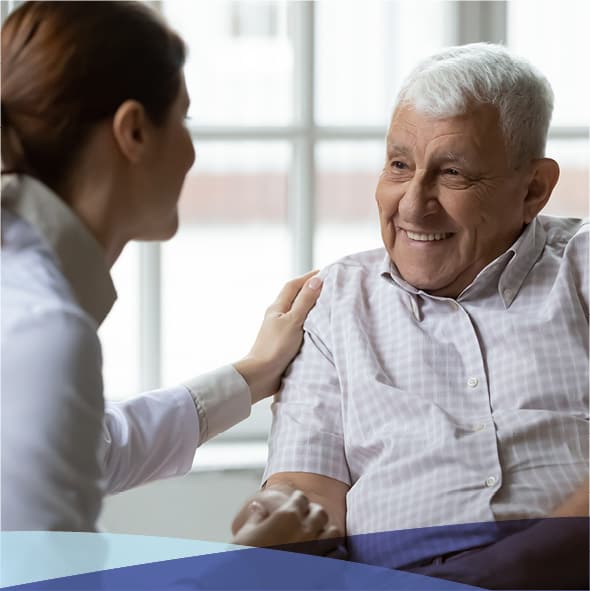 Schedule a care assessment
If you are moving into an assisted living communities, you'll meet with a member of our clinical team within 24 hours of signing an agreement to discuss your needs and determine the appropriate support services. From there, our team will create your tailored care plan.
Coordinate third-party care
One of the best things about senior living is that our staff will help you coordinate both on-site and off-site health care services. You can meet with the executive or sales director before or after signing your lease to register for these services, even if you do not need them immediately.
Sign the lease
Once you have completed your care assessment, you will sign a lease and schedule your move. We encourage our new residents to visit the community a few times before their move-in day to meet some residents and get a feel for the community and their new home.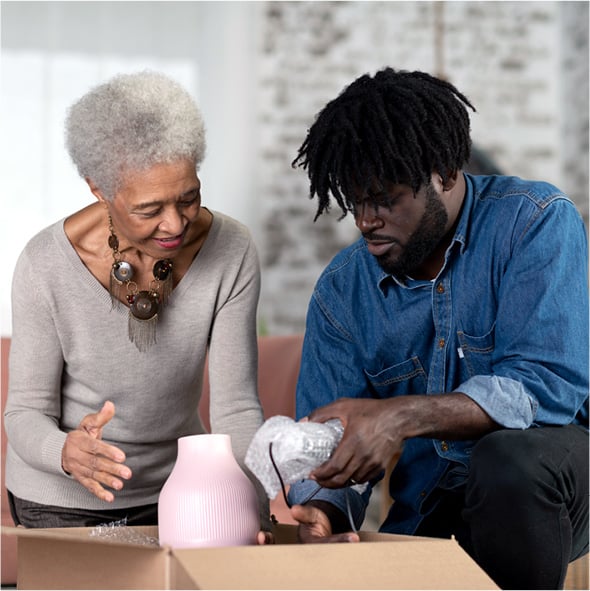 Packing for your new home
Visit the community a few times before moving day. Be sure to ask for a copy of the floor plan to help plan your space. Don't forget mementos, family photos and plants to make your new apartment homey. Plan on a few new purchases to decorate. Small items, like matching dish towels or a throw blanket can go a long way.
Planning your move
Your new community will go over the move-in process with your ahead of time so you know what to expect. Our team is here to offer support and guidance and help you set up your new apartment so you feel at home immediately. Before your move, we will show you around the community and introduce you to staff and residents.
When you move in, your room will look like new and you will feel very supported during your transition.  It is our job to make you feel as comfortable as possible in your new home!  Erika S., Sales Director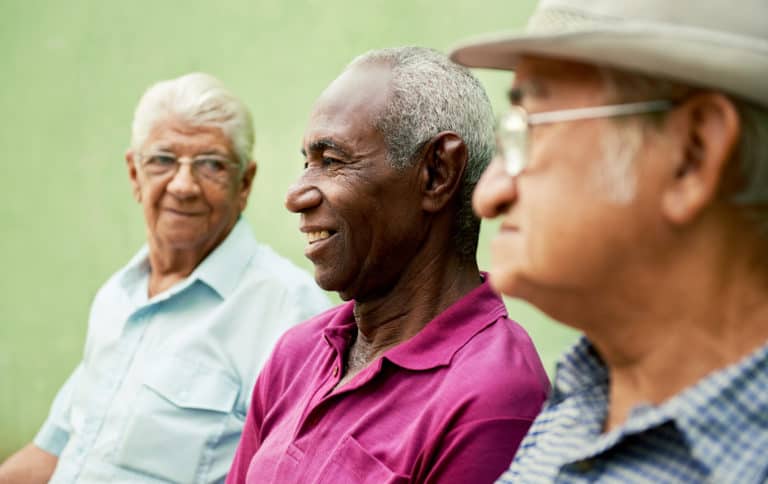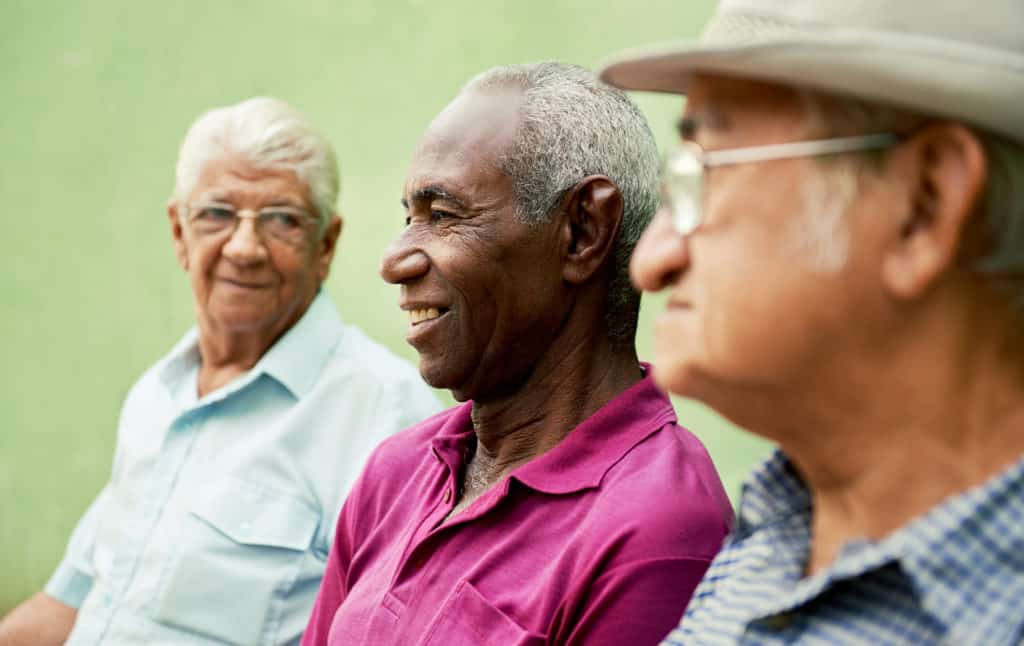 Settling in
Moving from your own home into a senior living community is a big change, and it takes time to adjust and find your flow. Before your move, we will match you with a resident ambassador who will provide support and companionship as you get settled in and get to know your way around.
Are you ready to find your new home?
Look for communities in your neck of the woods.