Financial planning, insurance and benefits
At our communities you can enjoy your retirement without breaking the bank. Let's tackle some common questions about the cost of senior living.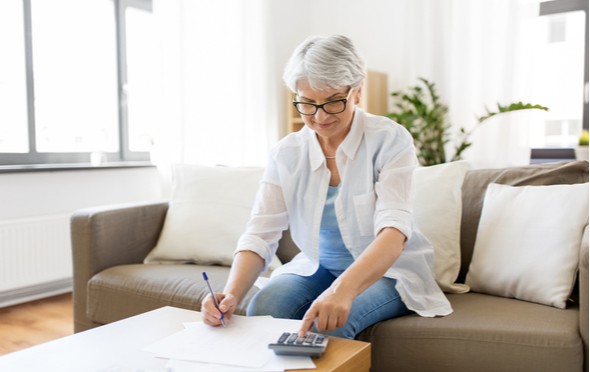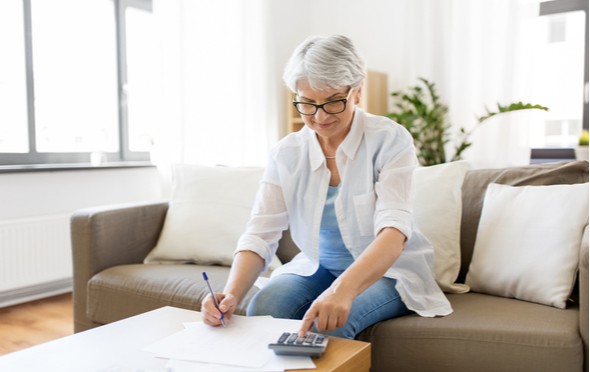 How much does senior living cost?
The cost of senior living can run anywhere between $2,000-$7,000 a month; that's a pretty wide range. Many factors contribute to the overall price you pay, including the type of community (independent living, assisted living or memory care), the level of care you require, the type of apartment you select (studio, one-bedroom, two-bedroom, etc.) and where the community is located.
We offer a continuum of care at our communities, which means residents can tailor their accommodations and care only paying for what they need. This makes senior living at our communities more affordable and flexible so it's easier for our residents to age in place even as their needs change. Our team can help identify ways for you to offset the cost of senior living like veterans benefits, tax deductions and more. Want more specifics, call us!
Find communities near you
Read blog
What's included in the cost of senior living?
While inclusions vary by community, here are some of the benefits and services you may receive as part of your monthly payment.
Dining and cleaning
Meal preparation and service in a communal dining room, housekeeping, laundry
Transportation and utilities
Scheduled transportation, utilities (gas, electric, water, sewer, etc.), cable and internet
Household maintenance
Repairs and plumbing, landscaping, property taxes and homeowners insurance
Cost comparison: Senior living vs. staying at home
You may be surprised to find that senior living is often more affordable than staying at home, thanks to all that's included in your monthly rent.
Find a senior living advisor
We know this process can feel overwhelming, but you don't have to figure it out alone.
Our team of senior living advisors is here to walk you through all the details and provide information about levels of care, share tips to cut costs without sacrificing quality and suggest benefits and funding sources. We will help you meet your needs and stay within your budget.
Schedule a meeting
Funding solutions
We are proud to partner with Second Act Financial to offer our residents and families a variety of financial options and resources to make senior living more accessible.
Veteran benefits
If you or your spouse are a veteran, you may qualify for this tax-free benefit from the Department of Veteran Affairs that provides financial aid toward the cost of long-term care.
Convert your life insurance policy with life care funding
Convert an existing life insurance policy into a Life Care Benefit Plan in as little time as 30 days to start making monthly, tax-free payments toward senior living expenses.
Bridge financing
If you have a short-term financial need for your senior living expenses, learn how you could benefit from bridge loan services, offered by Second Act Financial.
Learn more
My daughter and I searched the town, and we went to ten different places before we chose this facility. I am so happy. I love it here. There are so many lovely people. Nan L.
Find the exact cost
Call or visit one of our communities, and our team will prepare a custom cost estimate for you!