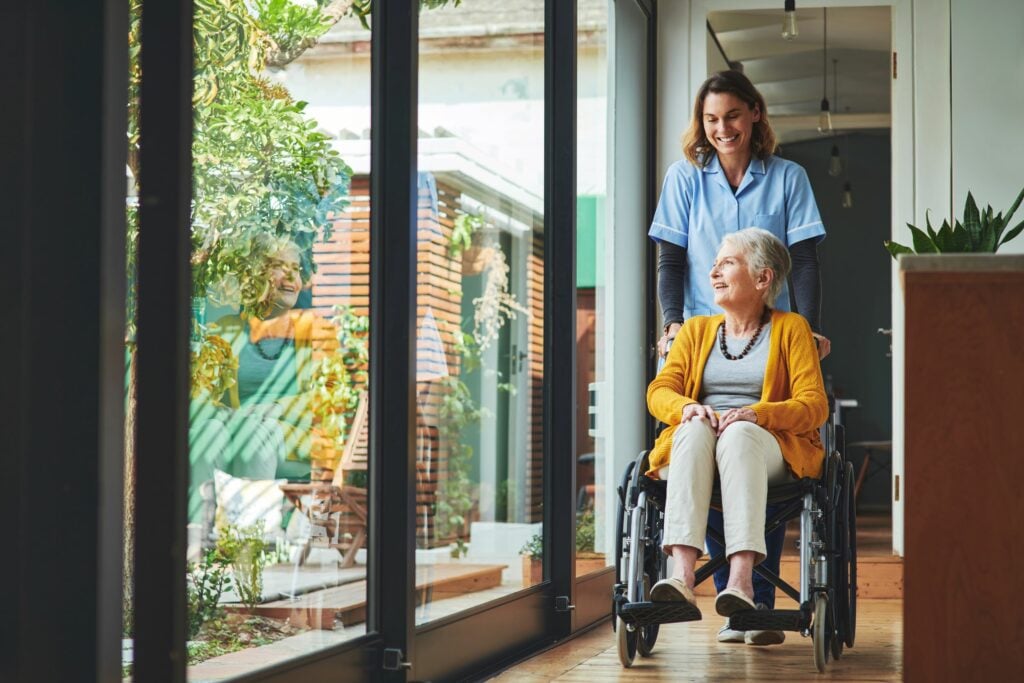 Growing older is a natural part of life, and it brings with it new adventures, wisdom and experiences. But as years go by, many families grapple with the decision of where their older adult loved one should live to focus their safety, care and quality of life. Aging in place has grown increasingly important to many older adults, and thankfully, modern assisted living facilities are designed with this principle in mind.
Here's why assisted living plays a crucial role in supporting aging in place, ensuring our elders lead comfortable, dignified and fulfilling lives as they navigate each new year to come.
But first, let's discuss a distinction that's vitally important when considering assisted living for a loved one: The difference between assisted living and nursing homes.
Understanding the distinctions: Assisted living vs. nursing homes
At a glance, assisted living communities and nursing homes may seem similar, but they cater to different needs and levels of care.
Assisted living facilities are designed primarily for older adults who are largely independent but may require some help with daily tasks, such as medication management or personal care. They emphasize personal autonomy and social engagement and offer a balanced mix of support and independence.
Nursing homes, on the other hand, provide 24-hour medical care and support for individuals with significant health challenges, chronic illnesses or those recovering from surgeries. The level of medical attention and the environment are more clinical in nature.
While both have their unique roles in senior care, understanding their distinctions is crucial in making the best choice for an individual's specific needs.
Defining "Aging in place"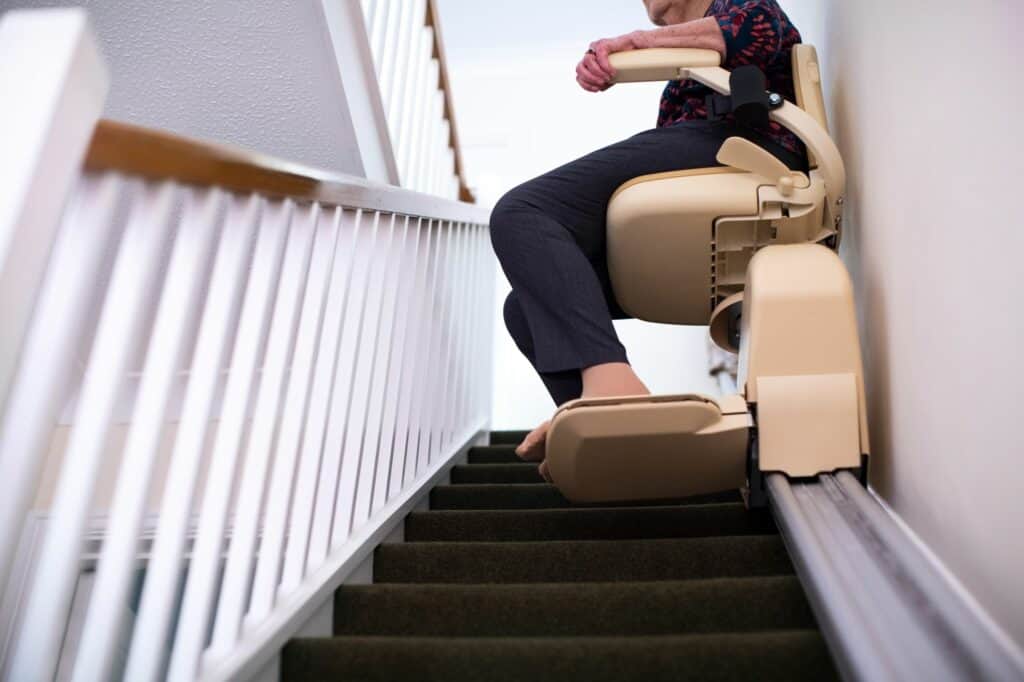 "Aging in place" is a term that resonates deeply with many individuals as they approach their senior years. It refers to the ability of a person to live in their own home or community safely, independently and comfortably, regardless of age, income or ability level. Rather than transitioning to specialized housing or care institutions, aging in place emphasizes adapting one's current living environment to fit evolving needs.
This concept is not just about physical well-being. It also speaks to emotional and psychological comfort. Whether it's staying in a community you're familiar with, maintaining routines or being close to loved ones, older adults can often lead more fulfilled and content lives as they navigate their golden years by aging in place.
Thanks to the sense of community and varied social opportunities offered alongside amenities and personal care services, many older adults consider assisted living a great option.
Learn more about a community near you
Five reasons to consider assisted living for supported aging in place
1. Assisted living communities craft customized personal care plans
No two individuals are alike, and neither are their needs. Assisted living facilities, like many of our Sonida Senior Living communities, recognize this and offer personalized care plans tailored to each resident. This ensures that every person receives the care they require while also enjoying their day-to-day life, whether it's assistance with activities or more specialized care. By adjusting to evolving needs, older adults can feel at home without the constant stress of reevaluating living arrangements.
2. There are tons of opportunities for social engagement
Isolation can be a concern for many people as they get older. Assisted living communities provide ample opportunities for residents to connect, make new friends and engage in a range of activities. From book clubs and art classes to group outings and movie nights, there's always something happening. This sense of community fosters both mental and emotional well-being, ensuring no resident ever feels depressed, alone or uncared for.
3. Instant access to a caring and trained staff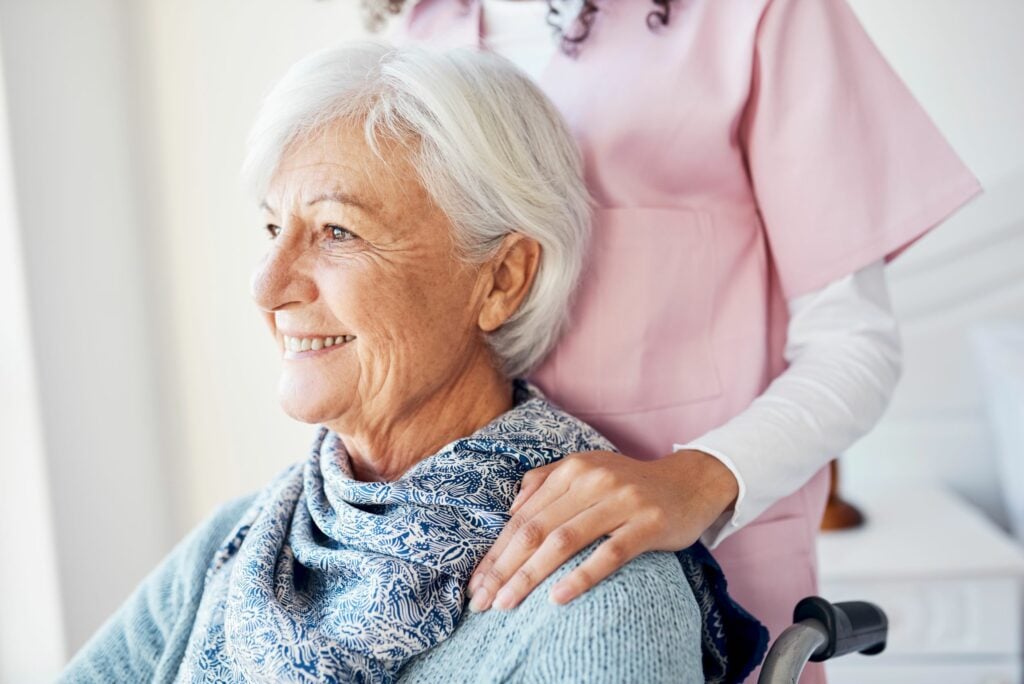 The foundation of any great assisted living facility lies in its staff.
At Sonida Senior Living, we take pride in our team of compassionate professionals who undergo rigorous training so we can care for our residents to the very best of our abilities. Our staff is not only equipped to address the physical needs of residents with activities of daily living but also to offer emotional and social support, ensuring everyone always has a friendly face and listening ear to turn to when they need it.
4. Safety and security are paramount for assisted living facilities
When it comes to safety, assisted living facilities take it very seriously. Most facilities are designed with creating a safe space for seniors in mind, featuring handrails, non-slip flooring and easily accessible facilities.
Pro tip: These are crucial elements to look for when touring an assisted living facility for your loved one.
Additionally, most communities have 24/7 awake staff, ensuring that help is available at any hour. We've found that this offers peace of mind to both residents and their loved ones.
5. There is access to a number of health and wellness programs
Maintaining physical health is a cornerstone of aging gracefully. Assisted living communities often offer fitness classes and wellness programs tailored to the unique needs of older adults. This holistic approach not only focuses on physical well-being but also encourages a positive mindset and emotional balance.
Consider a move to an assisted living facility
In conclusion, choosing an assisted living facility like one of Sonida's many communities across the country isn't about giving up independence or familiar comforts. It's about enhancing the quality of life as you age and finding a new community where you can thrive, be understood and receive the care you need, all while maintaining your autonomy.
At Sonida Senior Living, we're committed to being that sanctuary of support, ensuring every year of your life is filled with joy, comfort and dignity. To learn more, find a community near you.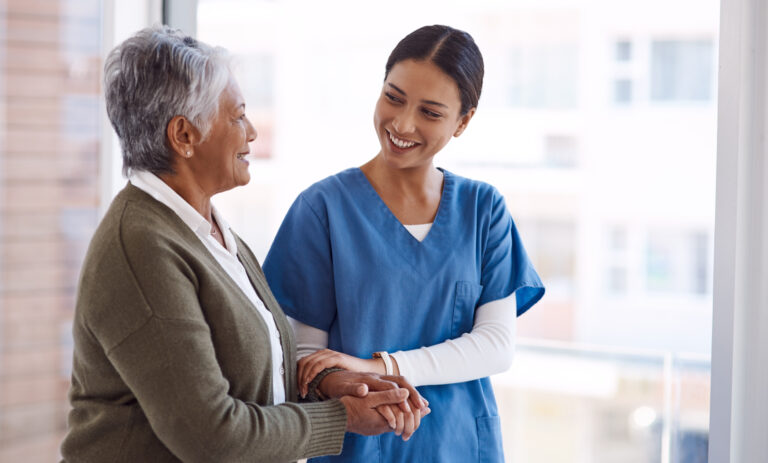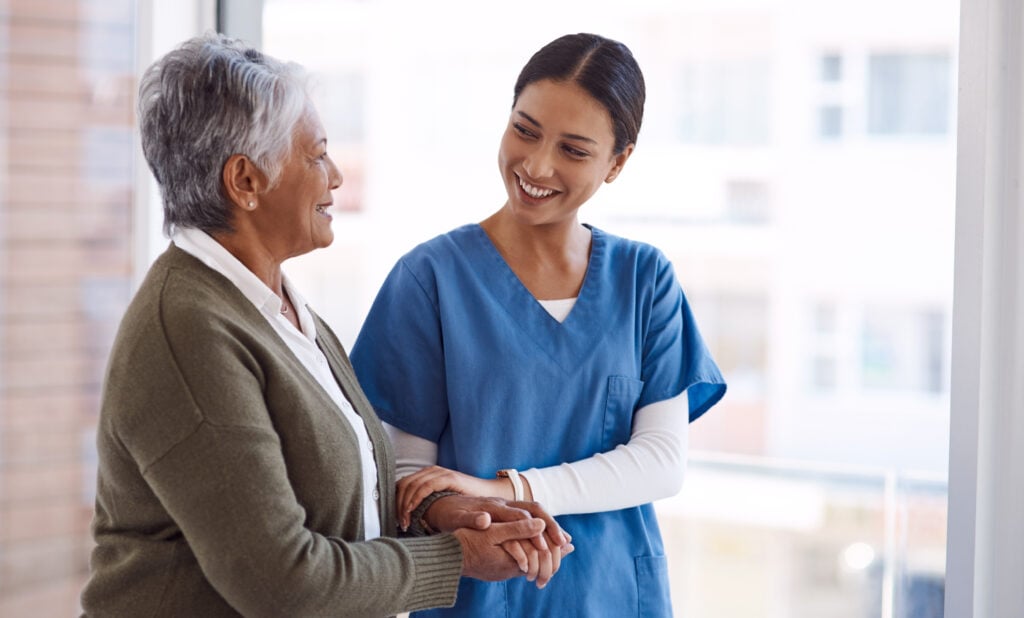 Assisted Living vs. Nursing Homes: What are the Differences?
If you find yourself confused about the differences between assisted living communities and nursing homes, we are here to help you understand.
Read blog
Find a community
If you're a senior or caregiver looking for independent living, assisted living or memory care services for you or your loved one, contact us to schedule a tour or request information about a community near you.