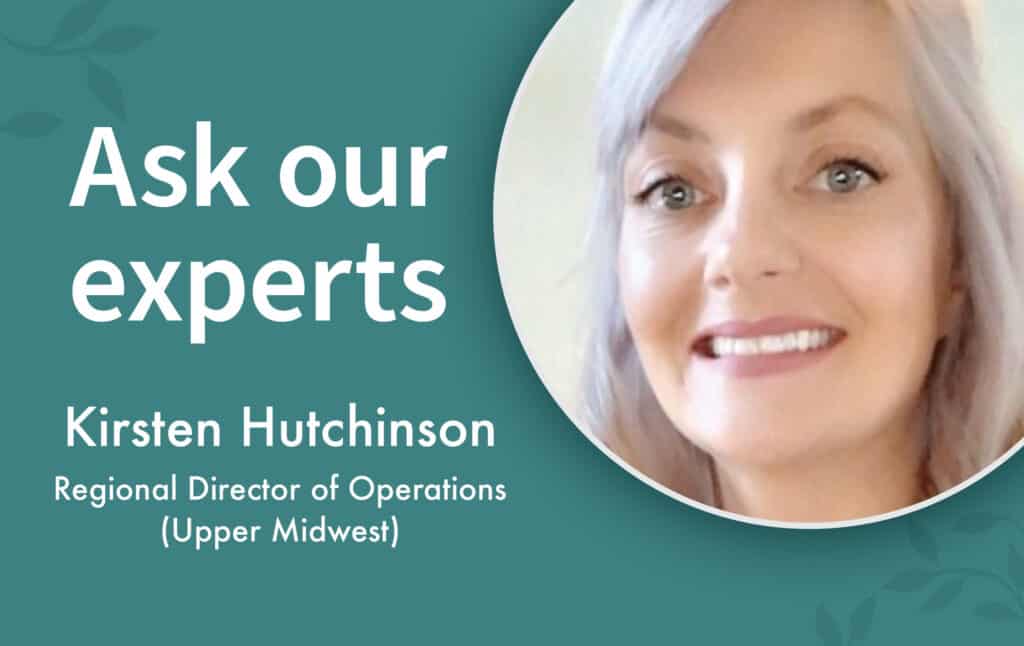 Moving to a senior living community can be a big adjustment for both seniors and their loved ones. With so many questions and considerations, concerns are bound to pop up.
Fortunately, our experts are available to guide families through this process. We talked to Kirsten Hutchison, regional operation manager at Sonida Senior Living, to help address some key concerns.
Key questions to ask about senior living
When is the right time to begin a search?
Most people begin looking for a senior housing community when a change occurs in their needs. Independent living, assisted living and memory care offer varying levels of services that remove the burdens of daily living such as home maintenance, cleaning and cooking. 24/7 staffing at each community provides peace of mind to residents and their loved ones, and caring staff provides help with activities of daily living such as bathing, grooming, dressing and toileting as needed.
How do we make sure we aren't paying for services we don't need?
Each resident gets an individualized care plan to meet their personal needs based on an assessment performed by our community care team. When needed, they also work with their personal health care experts to provide the best care plan possible.
How will we pay for it?
Review your financial resources. Then, select a community that is knowledgeable about additional funding resources available for you. Our team at Sonida Senior Living can provide a detailed financial breakdown and help you identify options and resources, whether it's VA Benefits, Medicaid options or long-term care insurance. Having a solid financial plan will mean you likely will have more senior housing options to choose from.
Are senior living communities safe during this pandemic?
The health and safety of our residents and team members is Sonida Senior Living's top priority. Our communities have always had measures in place to help protect our residents from the flu and other contagious illnesses. In response to COVID-19, we implemented enhanced safety protocols, following guidance from the Centers for Disease Control and Prevention. Each of our communities follows strict sanitization, mask-wearing and social distancing policies. We've also limited visitation and access to our communities and require anyone who enters our buildings to undergo a screening process.
Learn more about Sonida Senior Living's response to COVID-19 by visiting our COVID-19 page.
Can someone help walk us through all our options?
We have trusted advisors who are available at no cost to families. These experts work with families to find the right community for you or your loved one. They can assist in helping find the right financial plan and schedule virtual and in-person tours.
Contact a trusted advisor today.
**This blog post was published on December 14, 2020.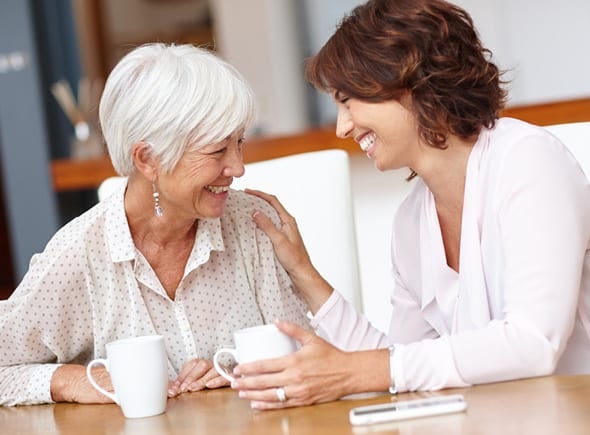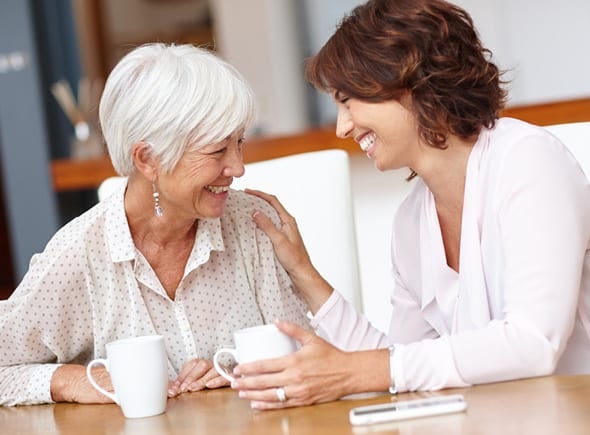 Signs That Tell You It's Time to Discuss Senior Living With Your Loved Ones
As your parents get older, it becomes more likely that they could experience physical and/or mental constraints that prevent them from carrying out even the simplest of tasks.
Read blog
Find a community
If you're a senior or caregiver looking for independent living, assisted living or memory care services for you or your loved one, contact us to schedule a tour or request information about a community near you.