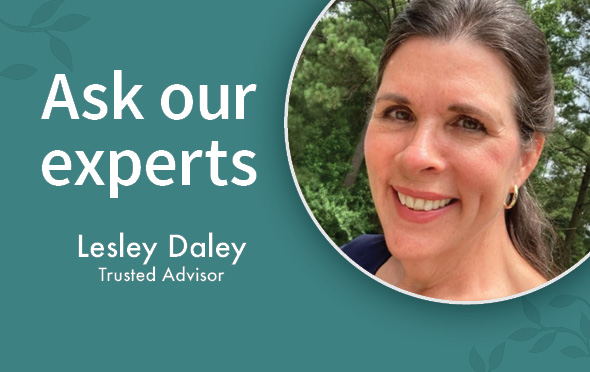 Seniors who are thinking about downsizing or are looking for a new living situation after retiring should consider a move to a senior living community.
See just how much you can save by moving to a community using our Senior Living Cost Comparison worksheet.
Lesley Daley, a Trusted Advisor for Sonida Senior Living, explains why making the move to a senior living community is beneficial for older adults and may help them save money in the long term.
Why is moving to a senior living community a good value?
Senior living rent includes more than just your apartment
The monthly rent in many senior communities covers far more than just your apartment. Often, senior living community rent includes a meal plan, utilities, housekeeping and laundry service, activities, local transportation and various on-site services. Bundling all of these items together into one cost can help seniors save a lot of money.
Save money on home maintenance
After moving to a retirement community, seniors no longer need to stress about home maintenance, like mowing the lawn or repairing the roof after a storm.
Senior living communities take care of all the upkeep of the building and grounds. That means no more worrying about getting stuck with a surprise bill if the air conditioner breaks or the water heater floods. For seniors on a budget, choosing a senior living community over a condominium also means fewer worries about a homeowners association special assessment that could add an unexpected cost each month.
Another bonus: when they don't own a home, seniors don't have to pay property taxes anymore either!
For older adults who live in an area where climate disasters like hurricanes or tornadoes are common, seniors won't have to board up their houses or pay for repairs after a storm.
Let someone else buy (and cook!) the groceries
Who wouldn't want to have someone else grocery shop for them, cook all the meals and do the dishes? Living in a senior community frees seniors from the burden of grocery shopping, meal planning, cooking and cleaning up.
Instead, residents enjoy nutritious meals overseen by dietitians.
Don't worry about having to drive or own a car
Senior communities provide many on-site services. For many residents, it's no longer necessary to own a vehicle or worry about if it's still safe to be driving. This also means senior living residents don't need to budget for expenses that come with car ownership and upkeep like gas, oil changes, inspections, registration, taxes and insurance.
Housekeeping services are included to simplify your life
Housekeepers are available to keep apartments clean and remove the burden of chores from day-to-day life. Changing bed linens can be difficult as one ages, so senior living communities take care of that as well.
Health benefits of living in a senior living community
Enjoy an accessible home at no cost to you
A senior living apartment is different than an average apartment because they are specifically designed with seniors in mind.
Apartment layouts and features vary by community, but many of them have handrails throughout, wide hallways and entryways to allow a walker or wheelchair to pass through, and are wheelchair accessible. These apartments are also generally equipped with emergency pull cords to call for help, safety rails in the bathroom and kitchens (or kitchenettes) with a variety of safety features.
Residents will not need to worry about climbing stairs, as many communities are one-story or have an elevator.
Have access to the amenities and services you need if your health declines or you get hurt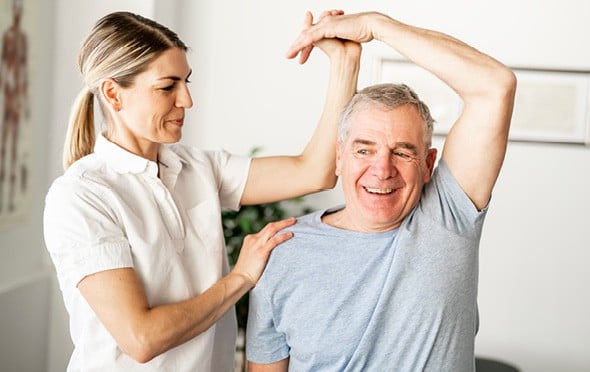 Seniors living in an independent, assisted living or memory care community will have access to on-site care, including therapy and other healthcare services. For example, Sonida Senior Living has a partnership with Aegis Therapies to make on-site physical, occupational and speech therapy convenient for residents.
Residing in a senior living community makes it easy to age in place if a senior eventually requires a higher level of care, like a transition from independent living to assisted living or assisted living to memory care. Moving homes becomes more challenging as people age, so knowing you can stay in one place and receive the help you need is a great benefit.
Medication management, bathing and dressing support and incontinence care
For residents that find organizing medication and remembering to take it on time a challenging task, a senior living community can manage it for them. If performing everyday activities becomes too difficult to do, there's support for these tasks available. Those who need help bathing, dressing, and using the bathroom can also get assistance.
Social and emotional benefits of a senior living community
Experience a thriving social life, right outside your front door
Statistics show that older adults who live in retirement communities live longer, happier and healthier lives. Senior communities offer opportunities for residents to stay busy and engaged throughout the day. Meal times are popular among residents and offer an opportunity to easily socialize with their neighbors.
Take part in experiences and outings
Communities have full activity calendars offering numerous entertainment options. This can include social wellness activities like arts and crafts, card games, holiday festivities, ice cream socials, exercise classes, local attractions, educational lectures, musical performances and more.
These activities give residents the chance to meet new friends, learn new skills and bond with those in a similar stage of life.
Learn more about a community near you
How can seniors financially plan for a move to a community?
Seniors need to take stock of all their financial assets as they begin to contemplate a move to a senior living facility.
Here are some questions senior living experts frequently ask that can help you get started:
Are you collecting Social Security, a pension, an annuity or some other form of regular income?
Do you have savings, investments or a 401K?
If you have a life insurance policy, is there any cash value for the policy?
If you are a homeowner, will you sell your home or rent it to leverage its equity?
Do you have any long-term care insurance that can be used to pay for care?
Are you or your spouse a veteran? If so, you may qualify for aid from the VA. Would the family be able to help fund the care?
Planning for an eventual move to senior living will make for a smoother transition. If this seems like an overwhelming task, seek advice from a financial adviser or elder law attorney; they may be able to help with long-term planning.
Find a senior community near you
If you're a senior or caregiver looking for independent living, assisted living or memory care services for you or your loved one, contact us to schedule a tour or request more information about a community near you.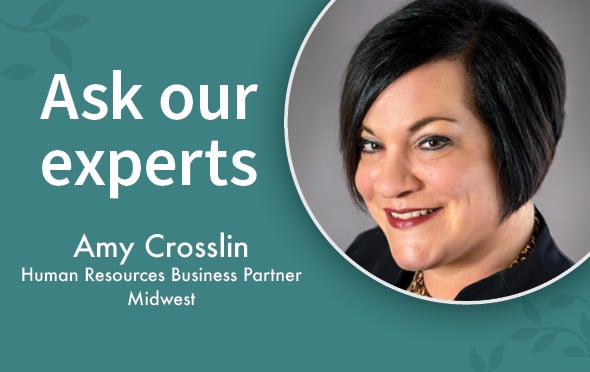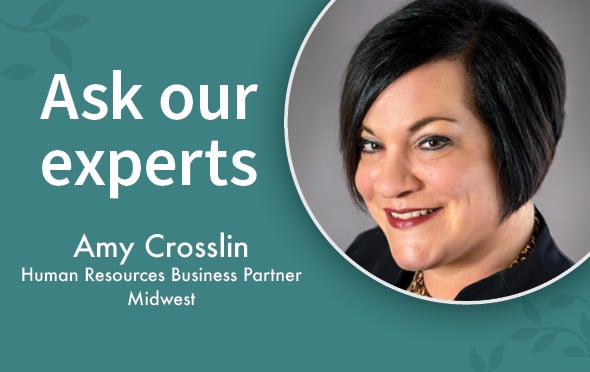 Ask our Experts: Careers in Senior Living
Are you considering a career in the senior living industry? Do you have a passion for serving seniors?
Read blog
Find a community
If you're a senior or caregiver looking for independent living, assisted living or memory care services for you or your loved one, contact us to schedule a tour or request information about a community near you.