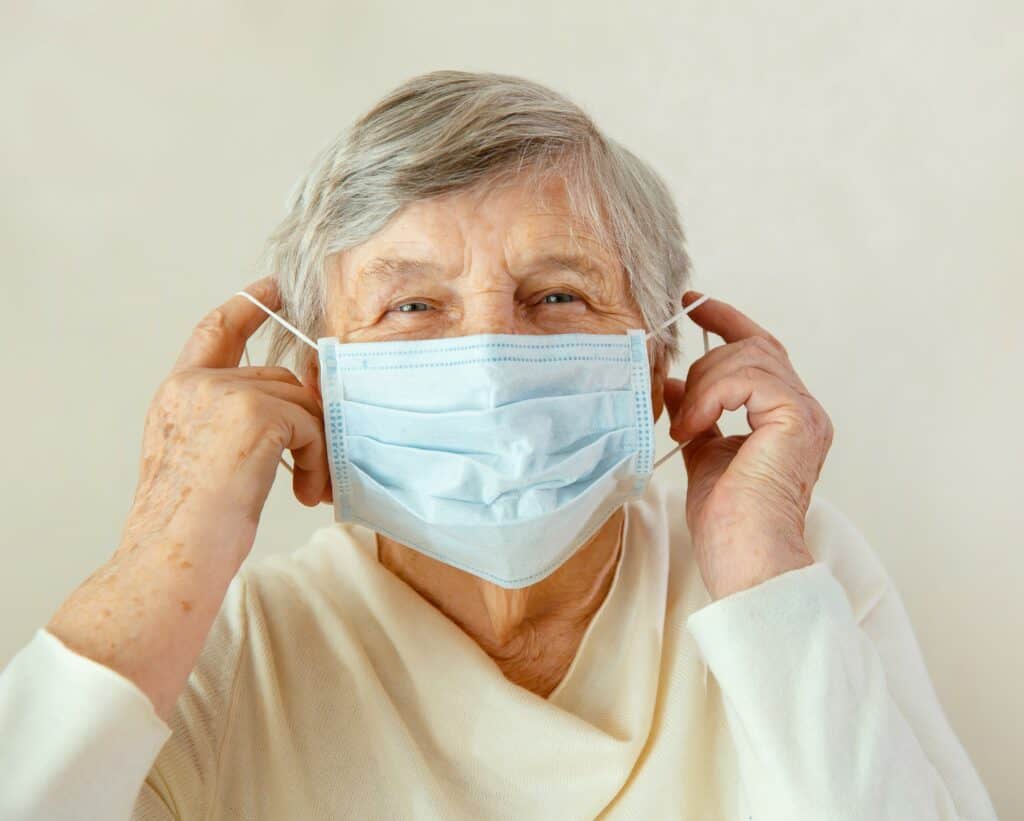 Are you one of the lucky millions who has been vaccinated against COVID-19? If you are, it's time to pause to feel hopeful for a slow return to "normal," but it's not the time to let your guard down. Unfortunately, being vaccinated can give you a false sense of security against a pandemic that has wreaked havoc across the world for the past year.
According to the Mayo Clinic, further research is needed to understand the immunity that a COVID-19 vaccine provides and how long protection lasts. It's also not clear if the vaccine can reduce the spread of the virus. This means that a vaccinated person could unknowingly be the carrier of COVID-19 and appear asymptomatic. The Mayo Clinic concluded that more research still needs to be completed to determine if you're contagious after being vaccinated.
With all of that being said, it's extremely important to understand that being vaccinated against COVID-19 will help your body fight off the virus and prevent a hospital visit, and even death, should you become infected after being inoculated.
Ways you can stay healthy after receiving the COVID-19 vaccine
Wear a mask
Yes, we're all tired of wearing masks; it's been a year already. But, we have to stay the course to help prevent the spread until scientific facts are released stating that you can't spread the virus after receiving the vaccine. We need to remember no vaccine is 100% effective and mask-wearing is still important for public health.
Keep your distance
Try to keep a healthy distance from others. If you're going to be in a group, keep it outside or in a well-ventilated area to avoid the spread of COVID-19.
Encourage your friends and family to get vaccinated
If your friends and loved ones are eligible to receive the vaccine but have not scheduled an appointment, encourage them or help them schedule a vaccine. The quicker we all become vaccinated, the quicker we are to "herd immunity" and wiping out this virus.
If you know someone that's hesitant about receiving the COVID-19, they can view our debunking COVID-19 vaccine myths infographic.
Stay vigilant
NPR has an informative article explaining the science behind the COVID-19 vaccine and why you still have to remain vigilant against COVID-19 even though you have been vaccinated. They also discuss how and when they expect our lives to go back to what we consider "normal." NPR states, "Once most people are protected and there's less virus circulating in the air — and less circulating in the community — the advice and restrictions on this may ease up a bit. One vision of the new normal, whether that's later in 2021 or even 2022, is an eventual relaxation of the recommendations, with occasional renewals when the virus flares up in a community."
Our Sonida Senior Living communities have made it a priority to get our residents and staff vaccinated as quickly as possible. We are proud to announce that as of March 1, we have 91% of our residents vaccinated with at least one dose and 78% of our residents have received both doses and are fully vaccinated.
**This blog post was published on March 23, 2021.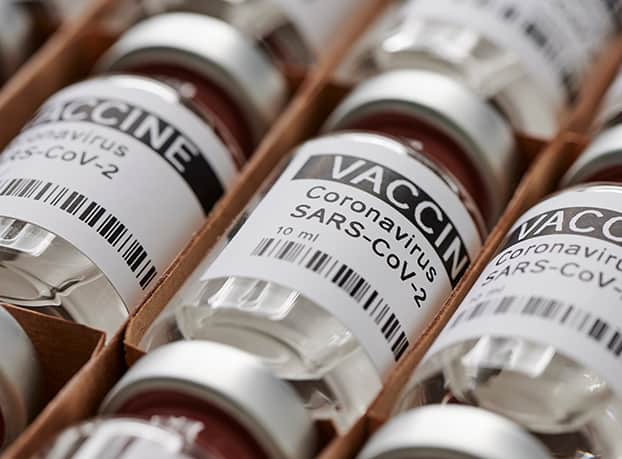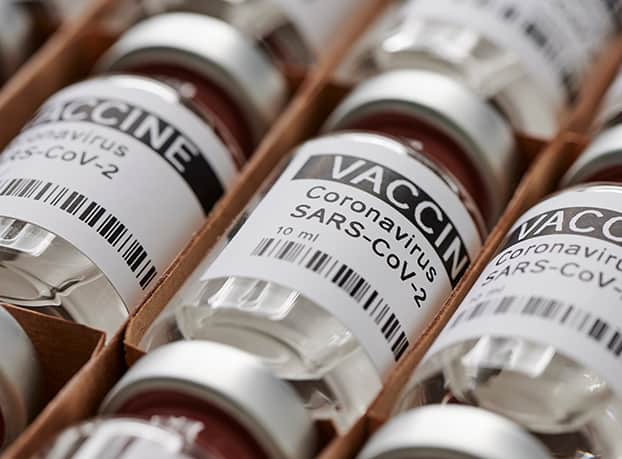 Tips for Seniors: How to Get Your COVID-19 Vaccination
Group 1B, which includes those 75 and older, is now eligible to receive the vaccine in every state.
Read blog
Find a community
If you're a senior or caregiver looking for independent living, assisted living or memory care services for you or your loved one, contact us to schedule a tour or request information about a community near you.