Individualized memory care in a homelike environment designed to engage residents' five senses and care for the whole person – mind, body and spirit.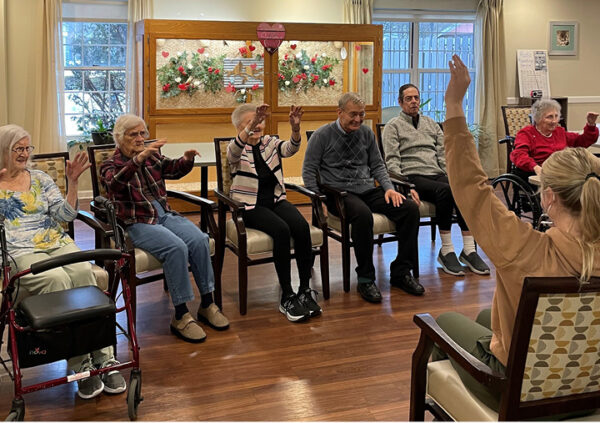 Care with dignity and respect
Let our trained caregivers handle the details of daily living so you can focus on sharing moments with your loved one.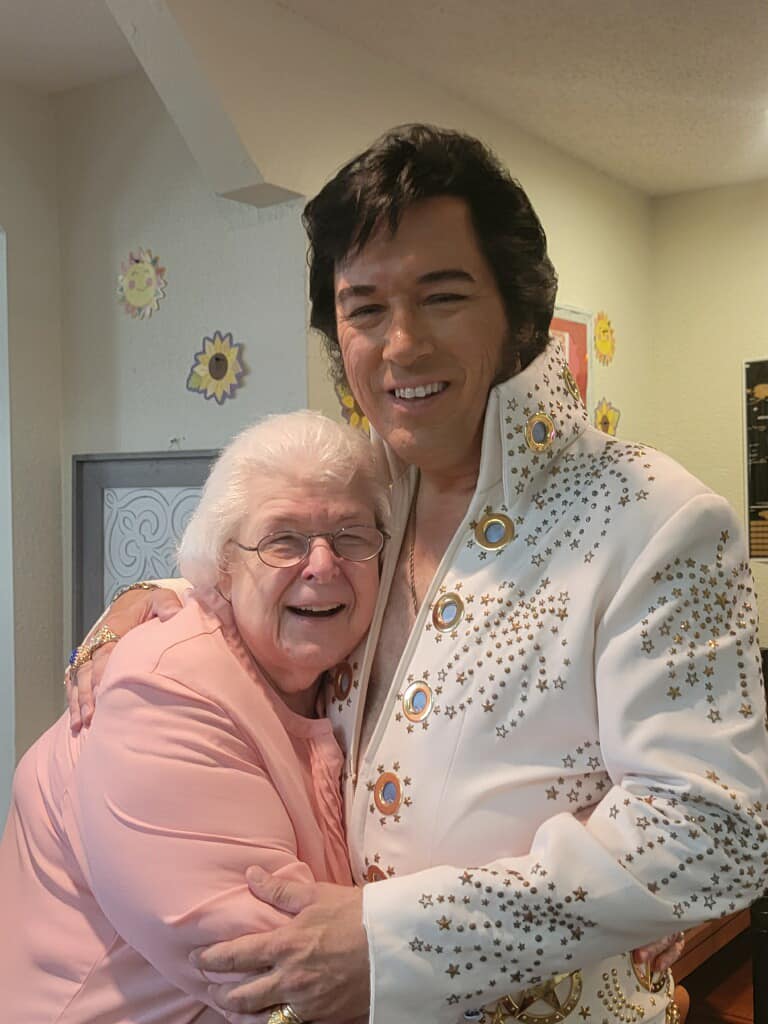 Personalized care
We understand the range of emotions that comes with caring for a loved one with dementia. It can be a tough, challenging time, but we believe it can have smiles and laughs, too. When you put your trust in us, you can feel confident and at peace that your loved one is getting the high-quality, personalized care they deserve.
Qualified staff
Our Magnolia Trails communities and teams are specially trained and certified in memory care. All staff must complete training and pass a dementia care exam prior to working with residents.
Engaging activities
Our staff is trained in dementia-specific activities. Magnolia Trails Directors create the best possible, unique calendars that meet the emotional, physical and psychological needs of their residents.
Sample calendar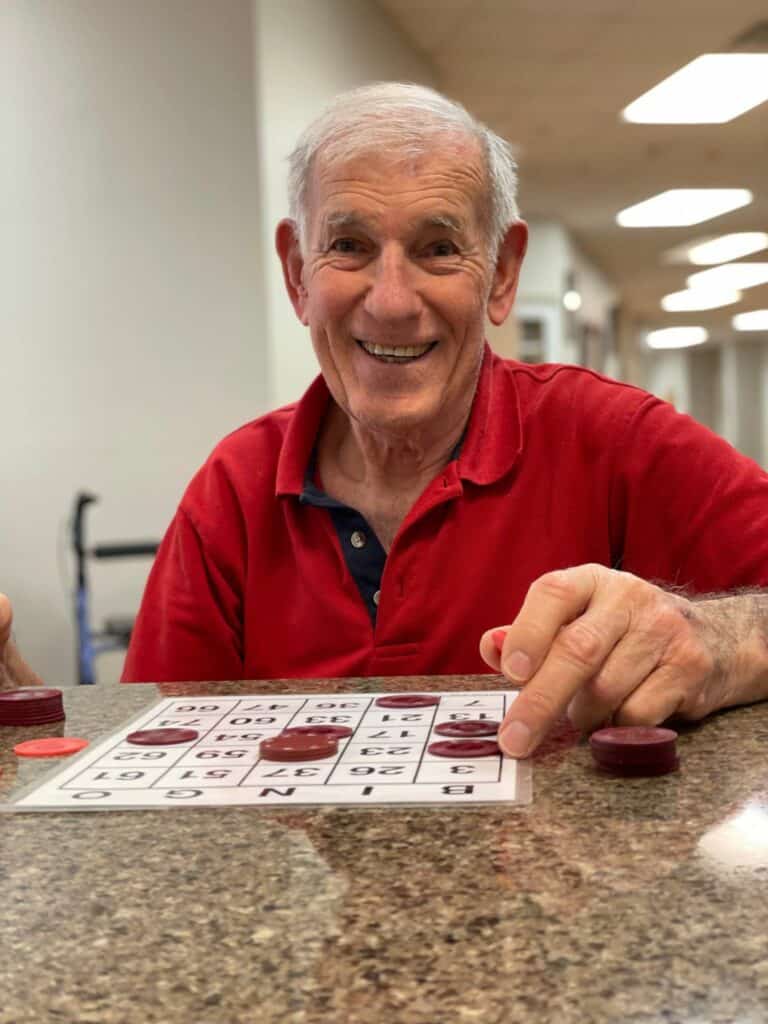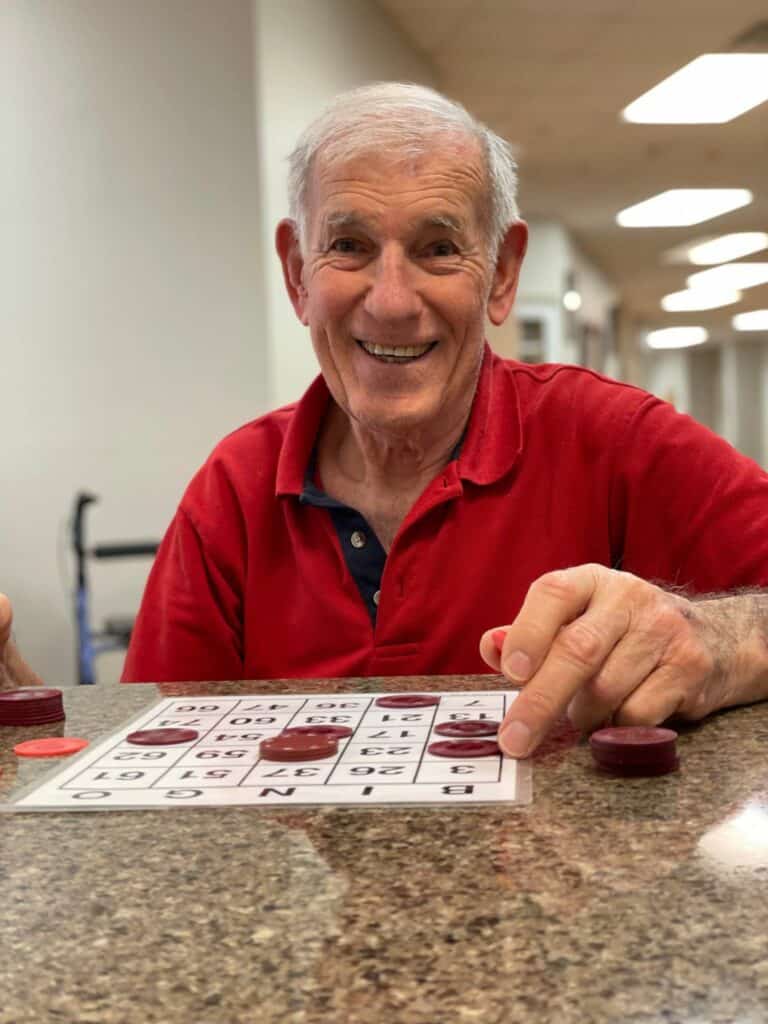 Our approach is a unique one
Our caregivers go beyond the typical management of dementia to work with families and their loved ones' health care providers to care for the whole person—mind, body and spirit.
We spend a lot of time getting to know your loved one so we can tailor the days to meet them where they are in each moment. The program is designed to engage the five senses to create calming yet stimulating spaces and tailored care plans that meet residents' changing and evolving needs. 
Each resident's preferences and current cognitive state influences his or her experience—from the physical layout and design of the space, to dining options, to programs and activities.  
Find your community
My mom seems like she is living her life now and not just existing. Since the Magnolia Trails program started, she is more talkative and is interacting more with others. Family member
Five Pillars of Magnolia Trails
Magnolia Trails focuses on five pillars of care that are the framework for our distinct approach to memory care. The pillars guide us as we provide residents with tailored care plans designed to meet them where they are on their journey at any given moment. This determines how we interact, the activities we propose, the environment we create and the type of food we provide.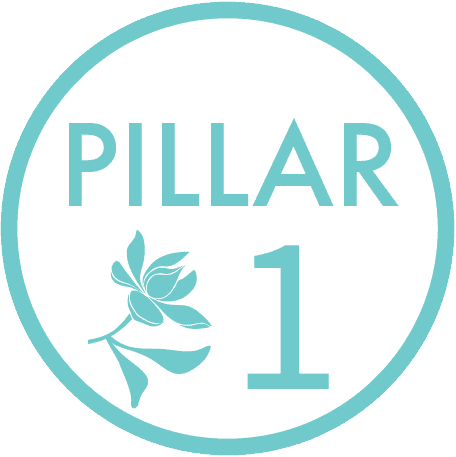 Focusing on Care First
The care of your loved one comes first. This means that our residents drive every aspect of the experience we provide from the physical layout and design of  our communities to dining options, programming and activities.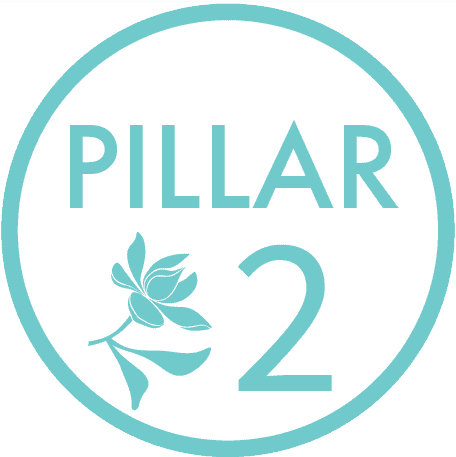 Creating Environment
We take great strides to create physical spaces that feel fresh and familiar where our residents are engaged and calm. By adjusting the decor, sounds, smells, touch and taste, we strive to make your loved one feel as comfortable as possible.
Embracing Moments
Our programming is responsive and offers flexible timing for residents, enabling them to choose their activities throughout the entire day. Creativity Boxes offer activities of engagement, and Interactive Stations are always available.
Making Family Connections
We are committed to providing family members with tool kits and guides to help you understand dementia and the care that is needed. You can count on ongoing collaboration and consistent communication regarding your loved one's care. Our staff shares real-time photos and video and updates about your loved ones via Facebook, so you can always feel connected.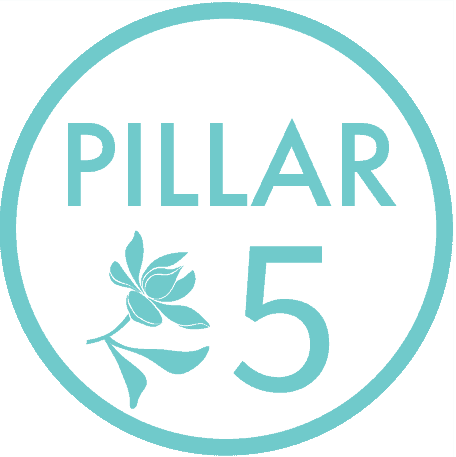 Providing Food and Nutrition
Many of the moments that matter most happen around the table. That's why our dining program focuses on proper nutrition, dignity and a welcoming environment. We provide fresh ideas for food choices, seating options and atmosphere, and we are dedicated to ensuring your loved one receives healthy, nourishing meals and snacks to optimize their health.
Download our program brochure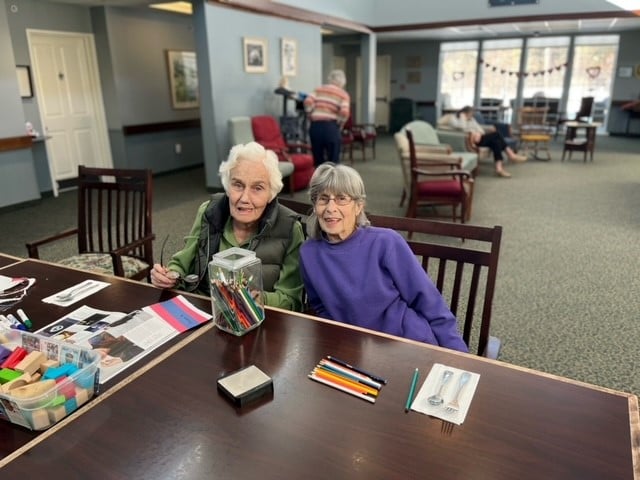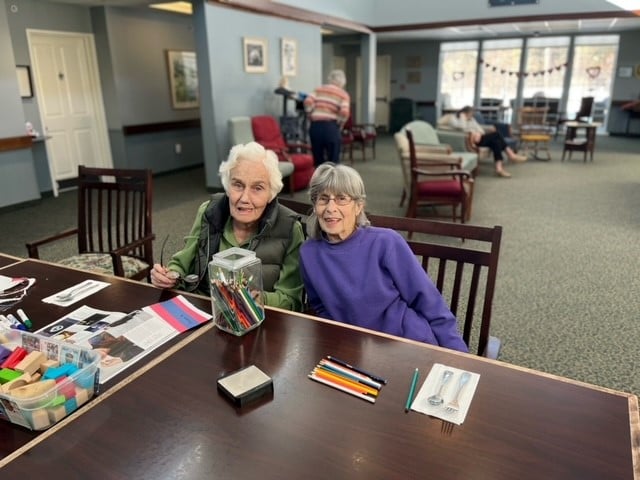 How can we help?
We know dementia can take a big toll on family members and caregivers. It can be exhausting physically and mentally, cause financial strain and add a lot of stress to daily life. Often, family members give up personal activities in order to care for their loved one around the clock. Turning to outside help gives you a needed break with the assurance that your loved one is being cared for respectfully and happily.
It's here that Magnolia Trails can help.
Learn more
Magnolia Trails blogs
An in-depth look at our signature memory care program.