For seniors living with dementia who would benefit from a secure, calming environment, specialized care, dining and programming and specially-trained staff.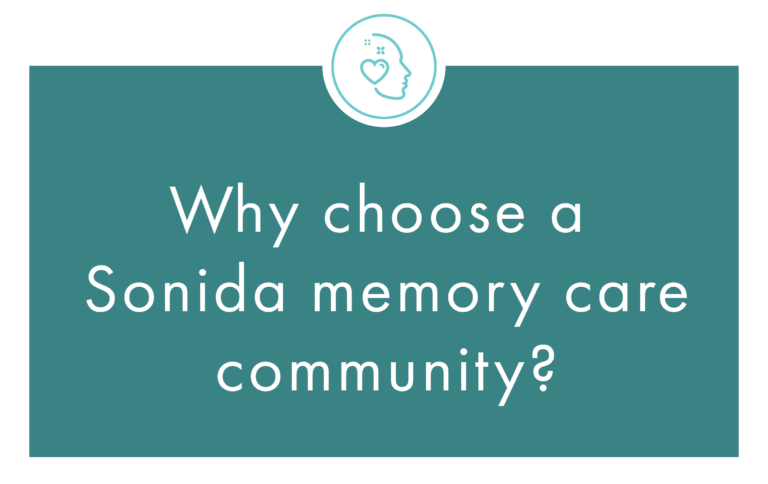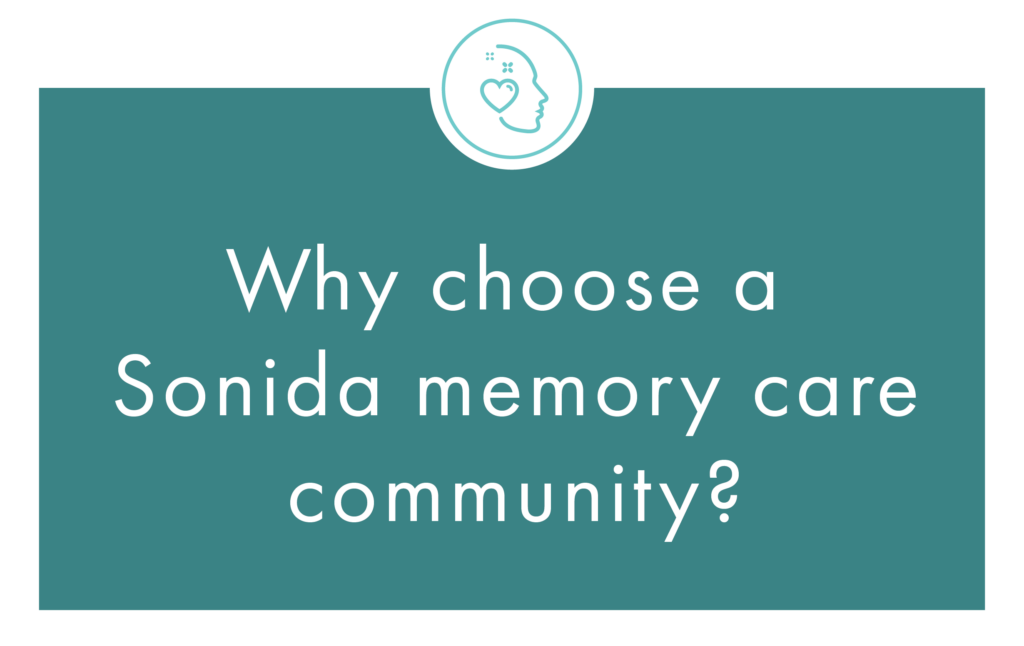 What is memory care?
Memory care services are designed to meet the needs of seniors living with Alzheimer's or other forms of dementia.
At Sonida, we've partnered with leading experts in dementia care to develop our signature programming, Magnolia Trails™. Each of our memory care communities are run by specially trained staff who offer daily hands-on support and activities designed to meet each resident's needs. We partner with healthcare professionals and families to provide the best care possible and help families stay connected to and better understand their loved one with dementia.
Magnolia Trails: Specialized memory care in a homelike environment
Our caregivers go beyond the typical management of dementia to work with families and their loved ones' health care providers to care for the whole person—mind, body and spirit.
A secure, safe environment
Get peace of mind knowing licensed nurses are available 24/7, doors are always secured, and the environment is designed to promote comfort and calm.
Individualized care
Partner with our team to develop a flexible, personalized care plan that supports all aspects of wellness and meets the resident where they are at.
Welcoming spaces
Experience physical spaces that feel familiar with décor, sounds and smells that help residents feel calm and comfortable.
Tailored activities
Enjoy programming created to meet the individual needs of the residents, including brain stimulation, creative engagement and physical exercise.
Learn more
Find Magnolia Trails communities near you
This is the best memory care I have seen. I'm so excited for my mom to experience Magnolia Trails. Sandra B.
Experience person-centered care
From daily interactions and activities to the environment and food, your loved one drives every aspect of the experience we provide.
Download our brochure
Discover our memory care program
Find a safe, positive home for yourself or a loved one living with Alzheimer's or other form of dementia.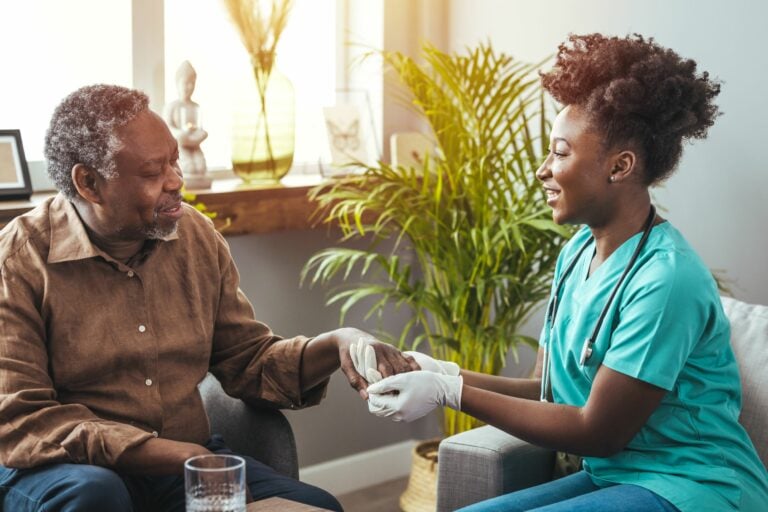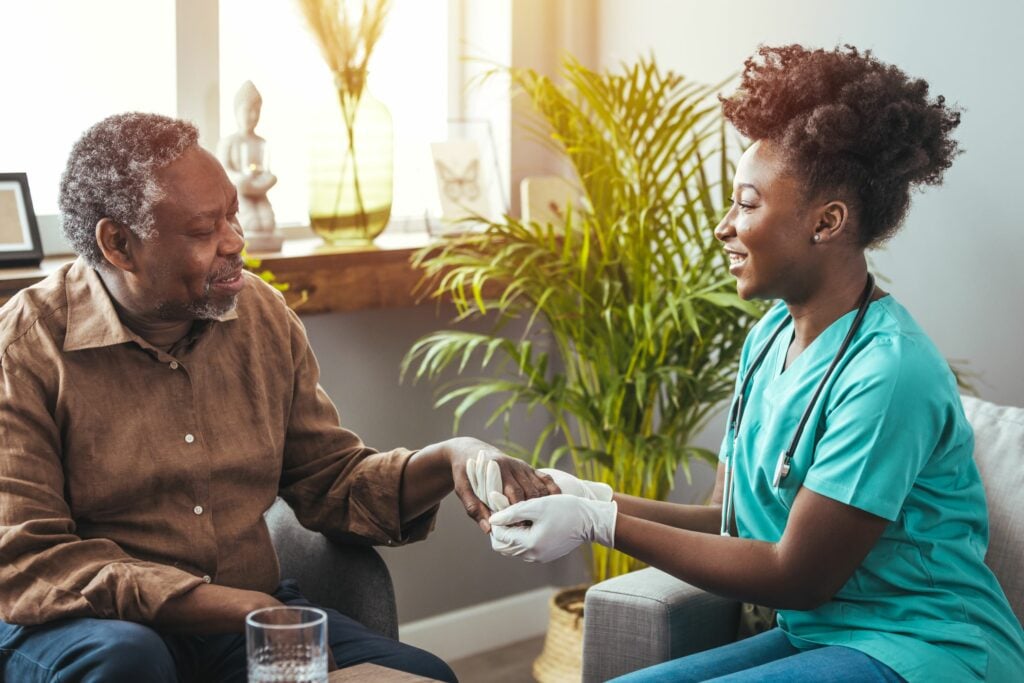 A guide to memory care
Our guide to memory care covers everything you need to know. Get answers to frequently asked questions and find out if this kind of senior living facility is right for you or your loved one.
Read blog