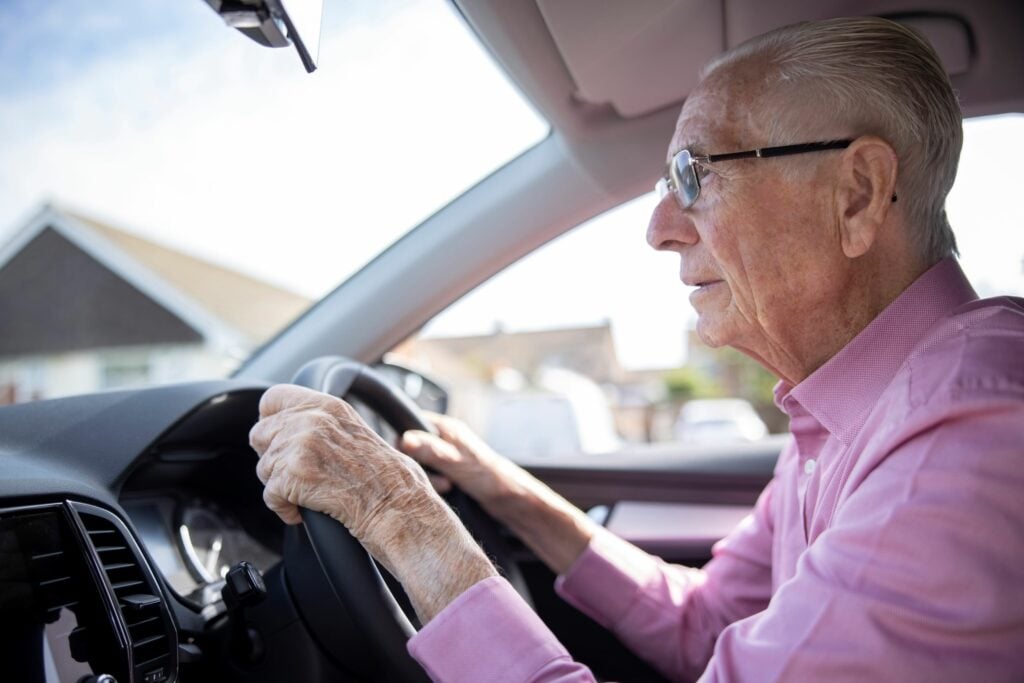 Have you ever found yourself worried about the driving abilities of a senior in your life? Maybe they have been caught in too many close calls or minor accidents. Maybe they refuse to give up the independence that comes with driving, even when it's no longer safe for them to drive.
It can be a tough and uncomfortable conversation to tell a loved one they may not be able to drive anymore. However, if your friend or loved one is putting themselves and others in danger, it's an important conversation to have.
Below are some warning signs that likely signal that a senior is no longer a safe driver.
Signs it may be time for a senior to stop driving
History of accidents
First, look at their driving history. Have they recently been in a car accident? Take a look at their car and check for damage. Are there new dents or large scratches? Ask your loved one about what happened and try to be objective in deciding who was likely at fault.
Slow reaction times are more common in older drivers. If a person can't remember a driving incident, that can be another indication their cognitive abilities may be hindering their driving.
Attitude shift
Has the senior in your life become reluctant to get behind the wheel? Are they nervous because of a negative experience in the past? If a senior becomes uncomfortable with driving, they may be recognizing their limits or feel like they are at risk when they drive.
Dangerous behaviors
Have they recently received a ticket for a traffic violation? Maybe they were driving too slow or too fast for traffic. Maybe they weren't able to stay in their lane, were distracted by their phone or lost focus. Dangerous behaviors signal that a senior may no longer be a safe driver.
Health problems
As we age, our health issues can start to interfere with our driving ability, as can our medications. Being a safe driver requires adequate vision and hearing, as well as range of motion, flexibility and good reflexes. When considering the safety of a senior driver, ask yourself:
Can they see the road clearly?
Can they read road signs?
Can they hear emergency vehicles or honking?
Perhaps the senior in your life lacks one of these qualifications, or they have admitted to you that they do. If that's the case, they need to be able to address the health concern before continuing to drive.
Determine if your parent can still drive safely
If you want to check whether an aging loved one is safe to be on the road, you likely have several options. Keep in mind, however, that every state is different when it comes to laws about elderly drivers.
At-home test
A quick solution may be to take a ride with the senior and see for yourself how they drive. Take note of whether they follow the rules of the road or not, and whether you feel safe with their driving. You could also encourage them to make a self-assessment of their driving skills.
Doctor's visit
Offer to tag along the next time the senior in your life needs to visit the doctor. Tell their doctor or physician your concerns and ask whether or not they need a vision or hearing check. In fact, many states already have additional requirements for adults age 65 and older to renew their license, including retaking vision and driving tests.
Visiting a doctor is especially important for those who may be experiencing memory loss. A person with Alzheimer's disease or dementia should not be driving. If cognitive impairment may be present, the driver should stay off the road until they have been seen by a doctor.
Evaluation
If you feel like you need the help of a driving expert, consider hiring someone to do a driving evaluation. This could be a certified driver rehabilitation specialist (CDRS), who is usually a qualified driving instructor or an occupational therapist. These instructors will do a thorough evaluation to determine if the senior you may be worried about is a safe driver. After the evaluation, the instructor will inform you if the senior should not drive anymore or can still drive, perhaps with modifications.
How a senior living community can help
If driving has become a struggle for the senior you love and care for, consider a senior living community. Many of our Sonida Senior Living communities offer scheduled courtesy transportation, including transportation to doctor appointments and other outings.
Check out our assisted living, independent living or memory care services to determine if they may be a good fit for your loved one. You can also contact us to schedule a tour or request more information about a community near you.
Learn more about a community near you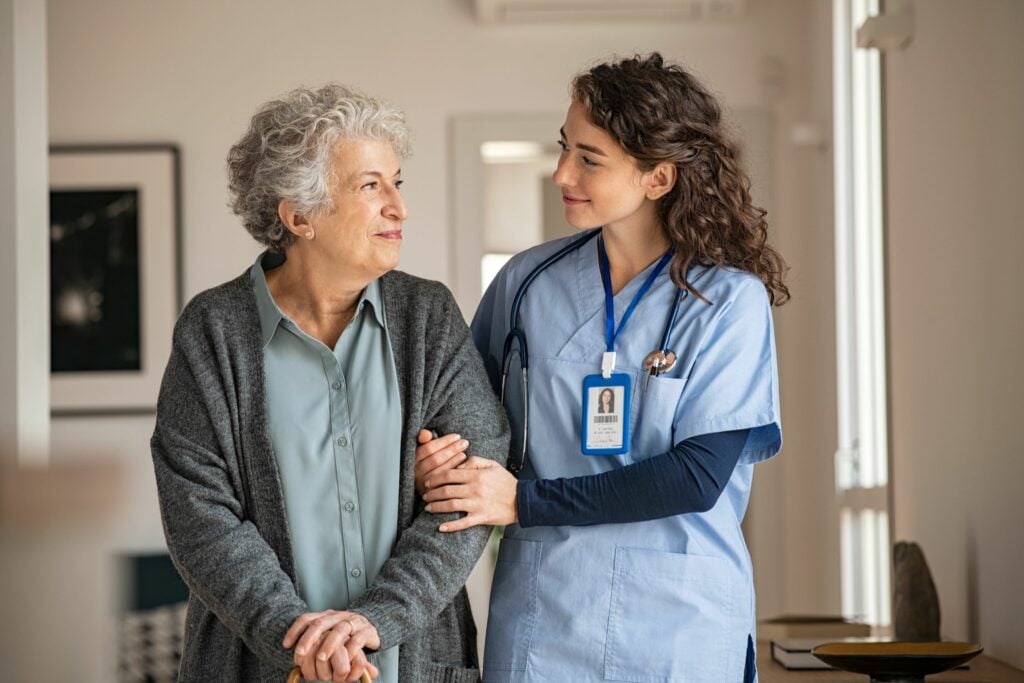 A Senior Guide to Health Care: Tips for Navigating Health Care as a Resident at a Senior Living Facility
One of the main reasons to move to a senior living facility is to better support good health. But like with any move, it can change how you receive health care services, so it's natural to have questions.
Read blog
Find a community
If you're a senior or caregiver looking for independent living, assisted living or memory care services for you or your loved one, contact us to schedule a tour or request information about a community near you.