Long-term care facilities (LCFs) and health care personnel, are in group 1A. This means Sonida Senior Living staff and residents are among the first to receive the COVID-19 vaccine.
CVS Health vaccine clinics will be held in communities throughout January to distribute the first dose of the vaccine to staff and residents. The second dose will be given in late January and throughout February.
"Making sure LCF residents can receive COVID-19 vaccination as soon as vaccines are available will help save the lives of those who are most at risk of dying from COVID-19," according to the CDC.
On-site clinic logistics
Sonida Senior Living's COVID-19 vaccine clinics will follow a similar setup.
Our communities will have a waiting area with chairs placed six feet apart and sanitized between uses. After checking temperatures and verifying paperwork, the pharmacist will administer the shot to the resident or staff member. Residents will then be escorted back to their apartment where they will be monitored and given food and water for rejuvenation.
A handful of our communities have already experienced the first round of clinics. Here is what two of our executive directors had to say about them.
"It took coordination to get everyone together and to maintain social distancing," Sandra LeBlanc from the Waterford on Huebner said. "However, all of our residents were very happy and supportive. They continued to thank us for always putting their health and safety first. They couldn't have been more appreciative of all that Sonida Senior Living has implemented to ensure their safety."
"I am very excited to say that our COVID-19 vaccine clinic was a huge success," Nina Mayfield of the Waterford at Thousand Oaks said. "The CVS team said over and over that this was the smoothest, most organized and thoughtful clinic they have been to yet."
"Light at the end of the tunnel"
Sonida Senior Living staff and industry experts have provided vaccine information prior to the clinics to ensure our residents and staff were well-educated and felt prepared.
"This journey with the pandemic needs to end. We finally have a light at the end of the tunnel," LeBlanc stated. "I saw lots of smiling faces during and after the clinic. The anxiety of the unknown has been relieved. I feel my residents see day-to-day a more positive outlook."
**This blog post was published on January 11, 2021.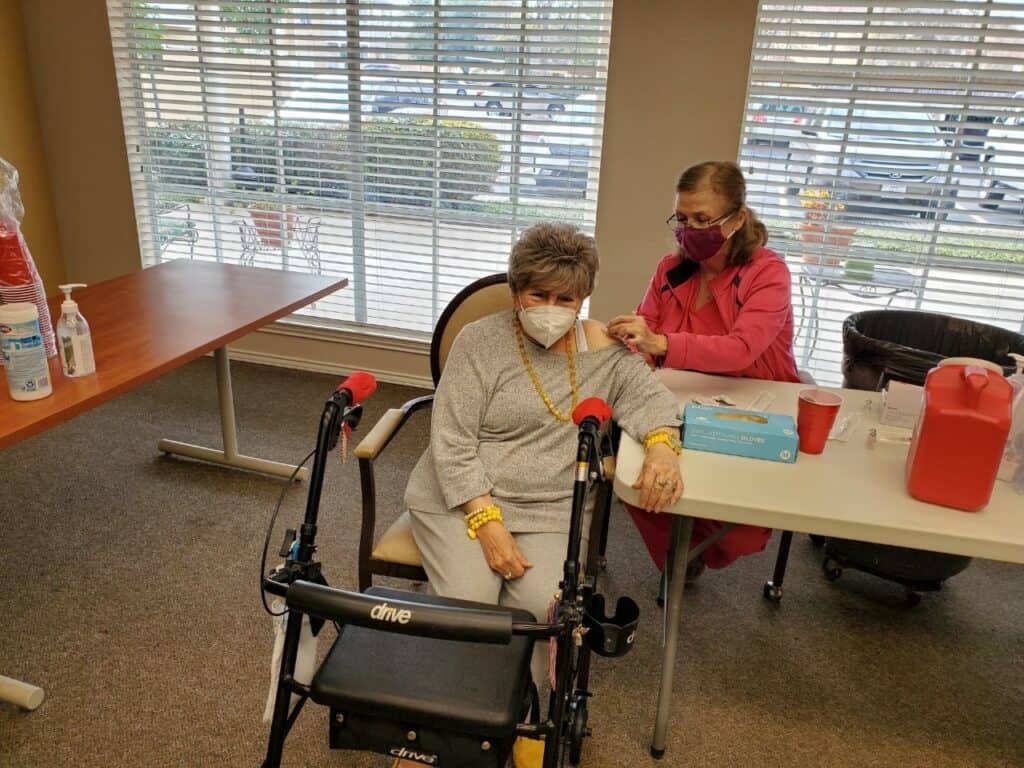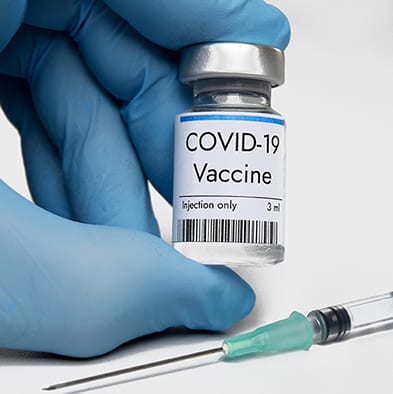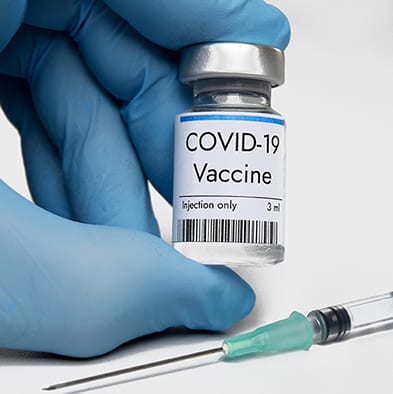 Why You Should Receive the COVID-19 Vaccine
Here are some reasons why you should consider receiving the COVID-19 vaccine in the coming months.
Read blog
Find a community
If you're a senior or caregiver looking for independent living, assisted living or memory care services for you or your loved one, contact us to schedule a tour or request information about a community near you.