Experience a short-term stay with us. Get the care you need while recovering from surgery, while your caregiver travels or to get a feel for life at one of our communities.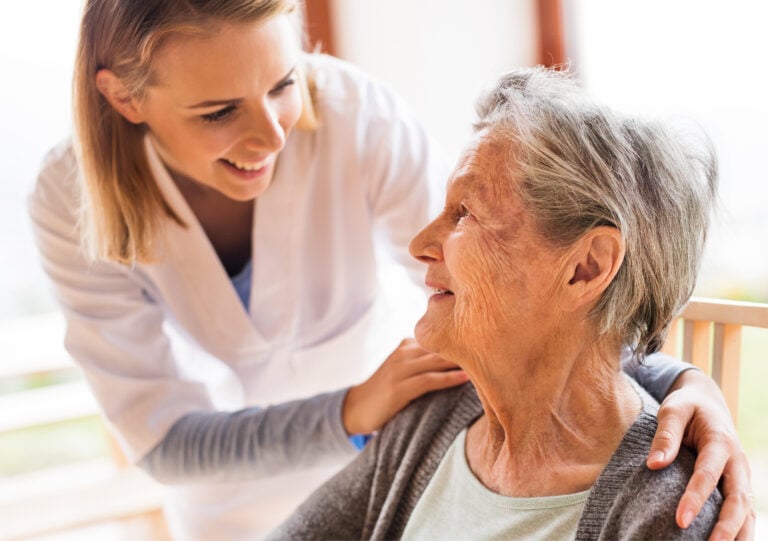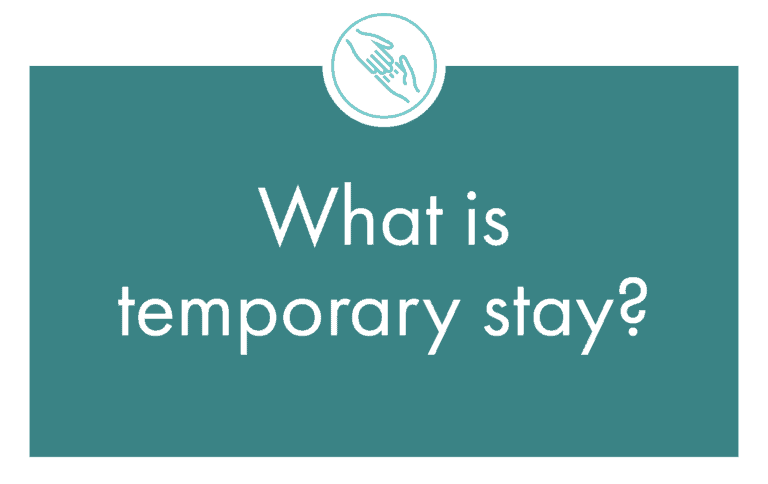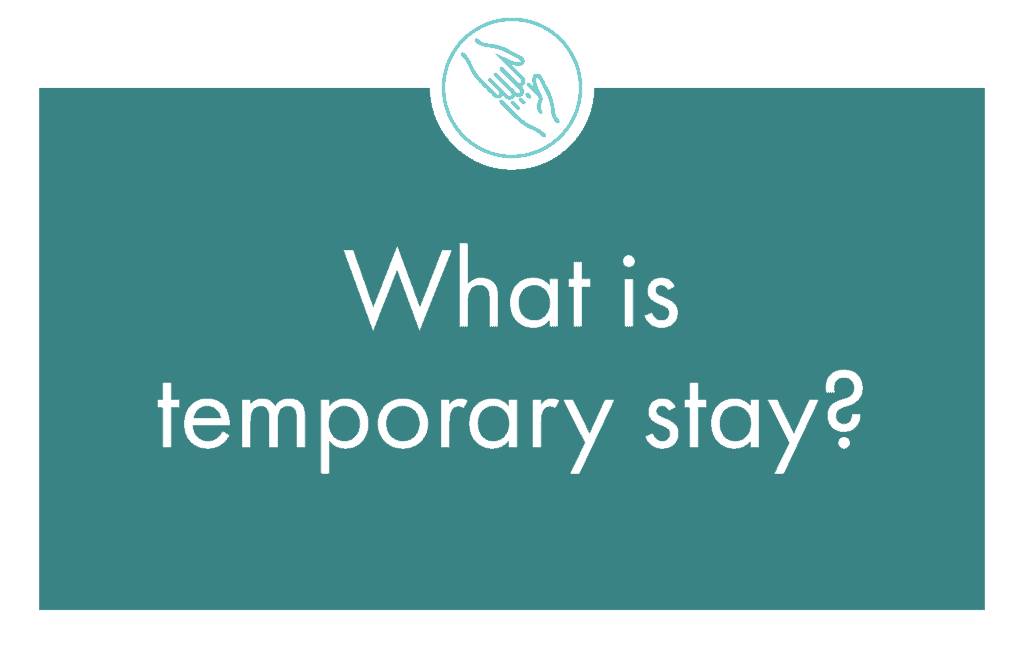 Temporary stay (sometimes called respite care) lets you become a member of our community during a short-term stay and have full access to all our communities have to offer.
If you're in need of a little extra support with day-to-day tasks as you recover from surgery or an injury, our team can provide the assistance you need. Temporary stay is also a great option for seniors who need additional assistance or companionship while their caregiver is unavailable or traveling.
A short-term stay is also a great way to try a community on and see if it fits. Check out the amenities, participate in an activity, test out the chef's cooking. Take the opportunity to talk with staff and residents and get their opinions. Temporary stay is offered at individual communities based on availability. Contact the community directly for details.
Enjoy all the benefits of a temporary stay
Experience resident life first-hand with full community access to services, amenities and programming.
Comfortable accommodations
Stay in a comfortable furnished apartment with access to services like housekeeping and laundry.
An inviting environment
Pass the time by participating in activities, checking out amenities and enjoying restaurant-quality meals.
An inside look
Decide if our community is right for you. Meet the staff and residents, try the food, feel the ambiance.
Discover our temporary stay program
If you are recovering, in need of a temporary caregiver or want to try us out, a temporary stay could be the right fit.