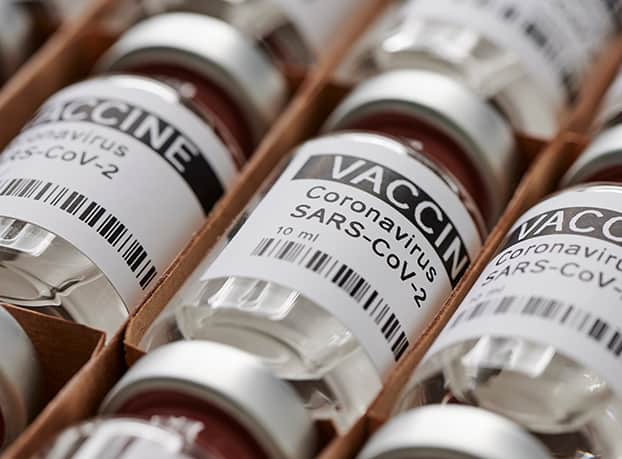 Adults over 75 have been eligible to receive the COVID-19 vaccine in most places across the country since January. Yet, just 27 percent of people 75+ have received any doses.
For some seniors, finding reliable information and navigating the digital registration system have been roadblocks. For others, varying state rules and the sheer amount of information and news coverage are overwhelming.
The good news: it's your turn!
Group 1B, which includes those 75 and older, is now eligible to receive the vaccine in every state. Also, over three dozen states have expanded eligibility to people 65+ who are often the caregivers for elderly loved ones.
The recommended order of distributing vaccines is as follows:
Group 1A: Healthcare personnel and those who live or work in long-term care facilities, like Sonida Senior Living
Group 1B: Frontline essential workers, like police officers and grocery store workers, and people 75 and older
Group 2: Those 16-64 with no health conditions
Get information about eligibility and registration
Both eligibility and the registration process are determined at the state level. Some states provide a list of vaccine providers, such as pharmacies and hospitals, while others have a government registry for sign-ups.
Here are some sources for additional, reputable information:
Vaccine options
As of February 28, 2021, three vaccines have received FDA approval.
The Pfizer-BioNTech and Moderna vaccines both received FDA authorization in late 2020, require two doses and are estimated to be 90-95 percent effective.
The newest vaccine from Johnson & Johnson only requires one dose. This vaccine is 85 percent effective at preventing severe COVID-19 and 67 percent effective at preventing symptomatic COVID-19.
It is unlikely you will be able to choose which vaccine you want to receive. However, according to medical experts, "as vaccine supply increases and more options become available in the coming months and years, there may be more scope for doctors to recommend different types of shots for different populations."
No matter the vaccine you are given, you will be protected from the COVID-19 virus. All three of the vaccines are 100 percent effective at preventing hospitalization and death from COVID-19.
**This blog post was published on March 2, 2021.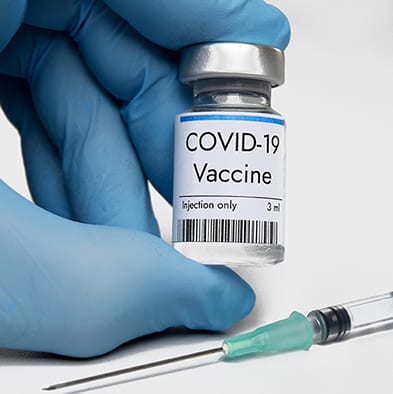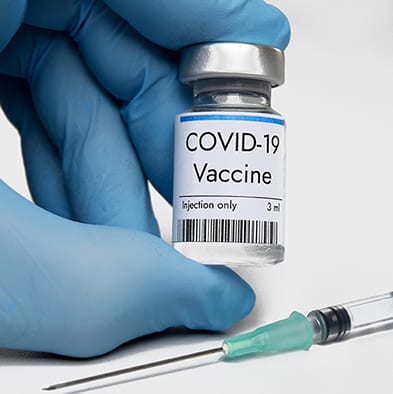 Why You Should Receive the COVID-19 Vaccine
Here are some reasons why you should consider receiving the COVID-19 vaccine in the coming months.
Read blog
Find a community
If you're a senior or caregiver looking for independent living, assisted living or memory care services for you or your loved one, contact us to schedule a tour or request information about a community near you.