The COVID-19 pandemic has wreaked havoc on the United States population, but especially on some of our most vulnerable—our seniors. Many seniors live in tight-knit communities where respiratory illnesses like the flu and COVID-19 spread rampantly. This means it's now more important than ever to protect yourself and your family by receiving a flu shot.
Because of the ongoing pandemic, hospital beds, ICU beds and ventilators are in high demand, and shortages are increasing as the cold weather settles across the nation. According to Jonathan Grein, MD, director of Hospital Epidemiology at Cedars-Sinai, "Hospitals always get an influx of flu patients in the winter months. If enough people develop a severe case of the flu and need to be hospitalized, that influx of patients could overwhelm the healthcare system. We're trying to avoid a so-called 'twindemic.'"
What we're doing to fight the flu AND Covid-19
Be assured that all Sonida Senior Living communities are following all suggested guidelines and protocols for fighting an outbreak, including: 
Mandatory flu shot clinics at our communities so all residents and staff have the opportunity to be vaccinated.
Additional housekeeping and disinfection protocols, including wiping down common areas that are touched—counter tops, handrails, door knobs, elevator buttons, chair arm rests, etc. up to three times a day.
Hand sanitizer readily available at all entrances and dining rooms and encouragement from staff to residents to frequently wash hands.
Mandatory symptom surveillance set up to monitor residents and staff who have been exposed to help limit the spread.
How YOU can help stop the spread
In addition to getting your flu shot, there are other actions you can take to help protect yourself, other residents, your family and our staff, including:
Wash your hands or use hand sanitizer before eating and drinking.
Cover your mouth when coughing or sneezing.
Know the symptoms. The usual flu symptoms in seniors can present themselves differently. A new cough, sore throat, stuffy or runny nose, fever, loss of appetite, confusion, nausea and diarrhea are all common. Anti-viral medications are available to lessen the flu's impact. It's imperative that you notify staff and your physician at the onset of symptoms. The sooner we know the flu may be going around the building, the sooner we can take steps to prevent the spread.
Avoid being in contact with sick friends, family or visitors. If they are sick, ask them to stay home.
Watch out for each other. If someone is ill, please let us know.
3 reasons to get the flu shot
The flu kills more older adults than any other age group.

70 to 85 percent of people who die from the seasonal flu are 65 or older; and more than 54 to 70 percent of flu-related hospitalizations are in this age group.

Your immune system declines with age.

As you age, your immune system weakens, leaving you more susceptible to the flu.

It's affordable and accessible.

Medicare Part B covers the flu shot. If you are not covered, many pharmacies, clinics and medical offices offer the flu shot at a reduced cost.
When to get the flu shot
It's best to receive your flu shot before November, but it is perfectly fine to receive it after November. The timing is important because it usually takes up to two weeks for the antibodies to develop in your body and start protecting you from the virus.
Which type of flu shot should I get?
Adults aged 65+ should receive the high dose Fluzone or the high dose vaccine with adjuvant (brand name FLUAD). The immune system in adults 65+ does not produce as strong a response to the regular dose vaccine as it does for younger people. This is why the high dose vaccine is recommended.
Schedule a tour
If you're a senior looking for Independent Living or you're an adult child seeking Assisted Living or Memory Care services for your loved one, contact us to schedule a tour or request more information about a community near you.
**This blog post was published on November 18, 2020.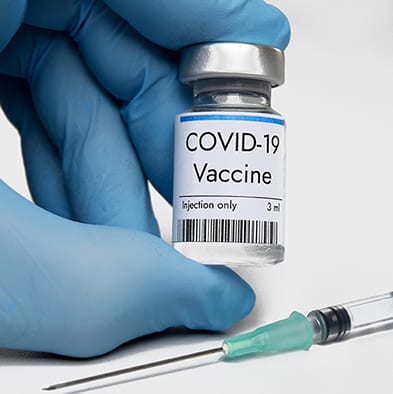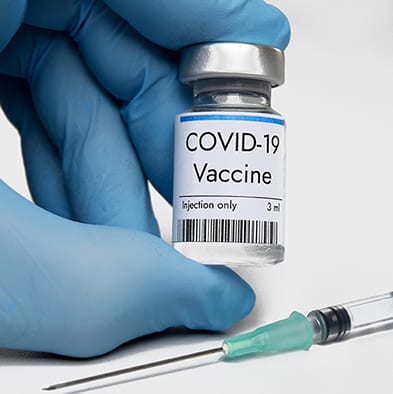 Why You Should Receive the COVID-19 Vaccine
A brand-new vaccine may be a scary thought, but we at Sonida Senior Living believe it is the best way to protect yourself and others from COVID-19.
Read blog
Find a community
If you're a senior or caregiver looking for independent living, assisted living or memory care services for you or your loved one, contact us to schedule a tour or request information about a community near you.