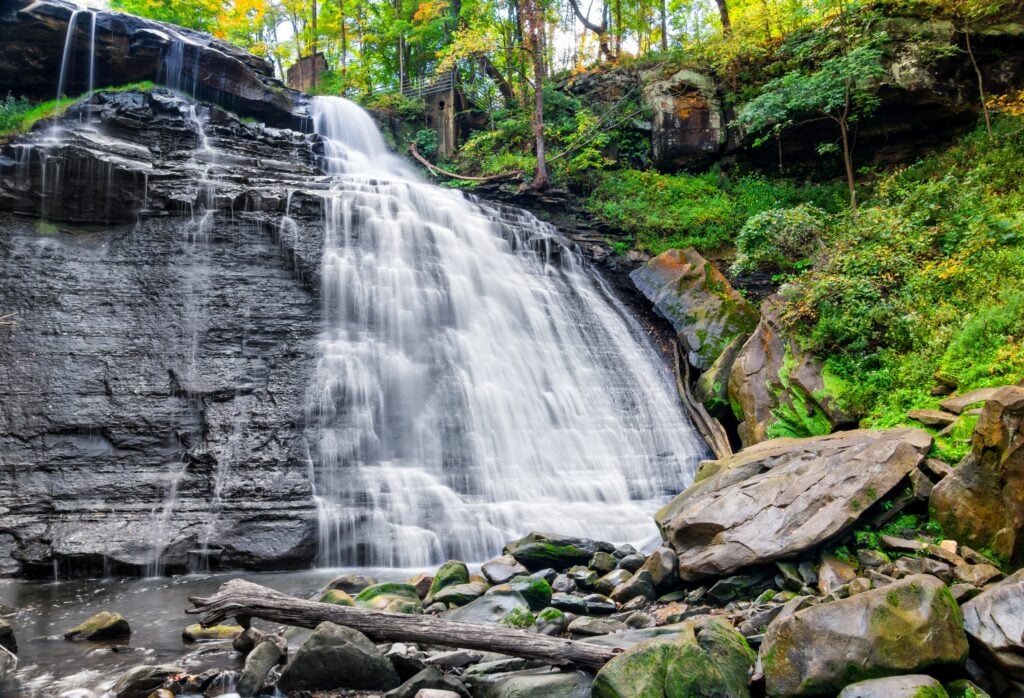 Just near Sonida Senior Living's Summit Point community, you'll find Macedonia, Ohio – a quaint city that has a lot to offer to those looking to unwind and explore a new place at a leisurely pace. From Cuyahoga Valley National Park to shops and restaurants, it's a choose-your-own-adventure situation.
If you're planning a day trip, use this blog post to guide your time in Macedonia. Here's what to know before you go.
What is Macedonia, Ohio known for?
Originally settled in the early 19th century, Macedonia was officially incorporated as a village in 1953 and later became a city in 1966, making it a relatively young city. In its early years, the area's economy relied heavily on agriculture and local industries, but as time passed, the city saw significant development and urbanization due to the proximity to Cleveland.
As a very easily accessible suburb of Cleveland, Macedonia has been a popular spot for Ohio residents and tourists to visit for decades. The city has maintained a strong sense of community and identity by being proactive in providing various services and amenities to its residents. It offers numerous parks, recreational facilities and green spaces, making it an attractive destination for older adult outdoor enthusiasts.
Let's take a closer look at some tips you should take into consideration when visiting Macedonia.
Five things to know about Macedonia, Ohio before you visit
Macedonia, Ohio, is a hidden gem for older adults looking for an easy day trip from the Cleveland area. From its warm community that has maintained a unique identity through decades of change to its scenic parks and unique shopping and dining experiences, this charming little city has something for everyone.
Here are five things to know about Macedonia before you make the drive.
1. Macedonia, Ohio has many scenic parks and nature trails
From leisurely to invigorating, Macedonia offers a number of options for nature lovers. Longwood Park and Furnace Run Metro Park are easily accessible from central Macedonia.
Visit these parks to enjoy a leisurely nature walk, observe local wildlife or even have a picnic lunch. If you're looking to up the ante a bit, consider visiting Cuyahoga Valley National Park. This stunning natural treasure is just a short driving distance from Macedonia, Ohio and offers over 32,000 acres of diverse landscapes – think lush forests, rolling hills and the iconic Cuyahoga River. No matter what, when it comes to nature, in Macedonia there's truly something for everyone.
2. The Macedonia, Ohio region is rich in history and culture
This region, with easy proximity to Cleveland, takes immense pride in its rich history and cultural heritage. Older adults with an inclination for history and arts will find the Western Reserve Historical Society fascinating. Visit to learn more about the city's past, including a glimpse into the area's transformation over the years and a visit to Hale Farm & Village.
3. Macedonia, Ohio is a shopping and dining destination
If you're looking for a day trip that offers a unique shopping and dining scene, consider visiting Macedonia. With an array of locally-owned boutiques, artisan shops and antique stores, pick up a distinctive souvenir to remember your time when you head back home.
If you're more of a foodie, there are a number of dining options that range from quaint cafes to fine-dining establishments that are friendly for a variety of budget ranges.
4. Macedonia, Ohio has a number of accessible accommodations and amenities for older adults
For older adults, comfortable accommodations and easy access to amenities are paramount. If you're planning to stay overnight, Macedonia provides a range of accommodation options, including hotels, motels and bed-and-breakfasts, many of which offer senior-friendly amenities such as elevators, handrails and accessible facilities. The city's careful planning ensures that you can comfortably navigate the streets and access essential services with ease.
5. Macedonia, Ohio offers a number of relaxing events and entertainment options
If you enjoy a slower pace of life while still seeking entertainment options, Macedonia often hosts events that cater to all age groups, including concerts, art exhibitions and community gatherings. These events provide an excellent opportunity to engage with the local culture and meet fellow travelers and residents alike.
Find the right place to call home in Ohio
If you're not familiar with our local community, Summit Point, it's a wonderful place to call home for older adults. When you enter our doors, you'll be met with comfort, care and community. Our accommodations, which cater to a number of different needs, are tailored specifically for older adults seeking chef-prepared meals, fitness facilities, recreational activities and personalized assistance.
Find your joy with us. Contact us to schedule a tour or request information about our nearby community. If you were here, you'd already be home!
Learn more about a community near you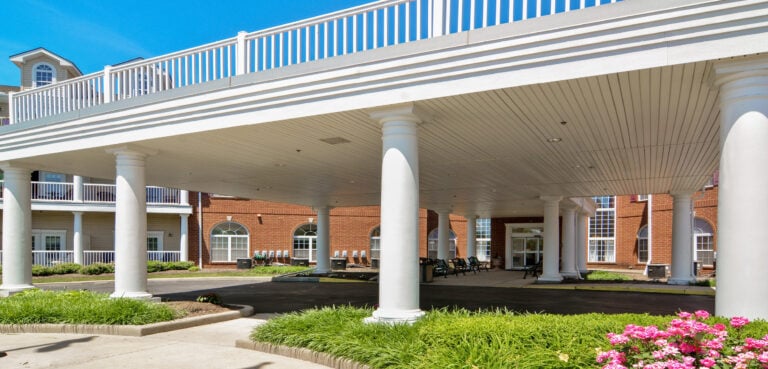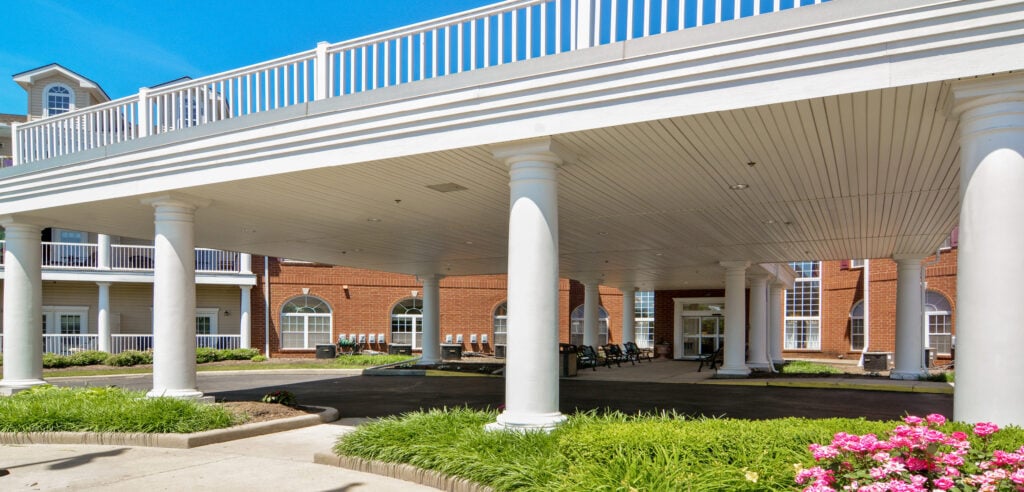 Summit Point – Senior living in Macedonia, Ohio
Located conveniently between Akron and Cleveland, Ohio, we offer seniors a relaxing, home-like environment. At Summit Point, you can age in place in a comfortable setting with personalized care.
Learn more
Find a community
If you're a senior or caregiver looking for independent living, assisted living or memory care services for you or your loved one, contact us to schedule a tour or request information about a community near you.