Our team of experienced industry leaders are committed to ensuring Sonida Senior Living provides exceptional senior living services at an affordable price.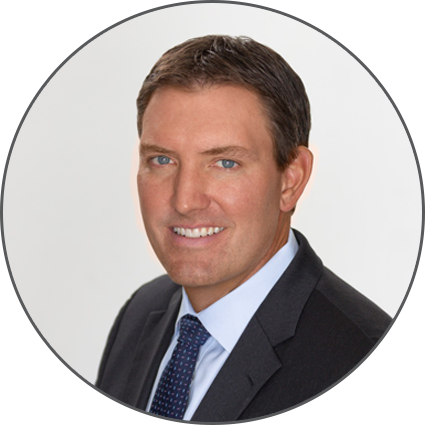 Brandon Ribar, President & CEO
Brandon Ribar is the president and chief executive officer of Sonida Senior Living. Prior to this role, he served as chief operating officer since September 2019, with more than 15 years of experience in the senior living industry.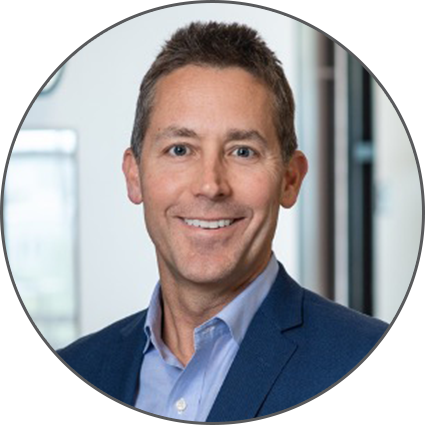 Kevin Detz, Chief Financial Officer
Kevin Detz joined the company as chief financial officer in May of 2022, with more than 20 years of experience instilling financial accountability, scalability and labor efficiencies for global operation companies and financial services organizations.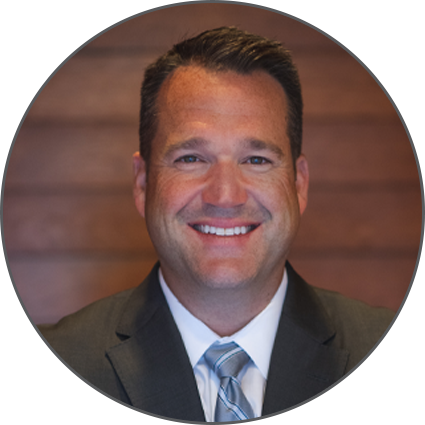 Mike Fryar, Chief Revenue Officer
Mike Fryar joined the company as chief revenue officer in February of 2019. His 20 years of experience focusing on brands in complex, multi-channel environments includes leadership positions in medical device and marketing agency settings, with the majority of his career focused in senior health care.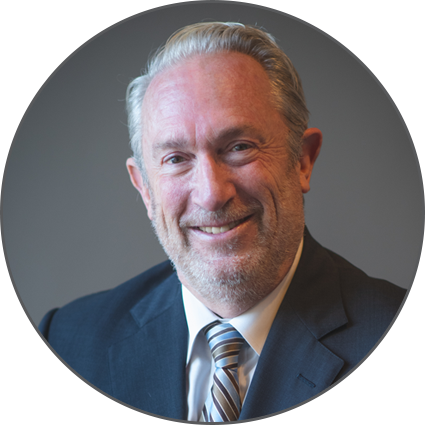 David Brickman, Senior Vice President, Secretary and General Counsel
David Brickman is currently the senior vice president, secretary and general counsel of the company. He served as vice president and general counsel of the company since July 1992 and has served as secretary of the company since May 2007.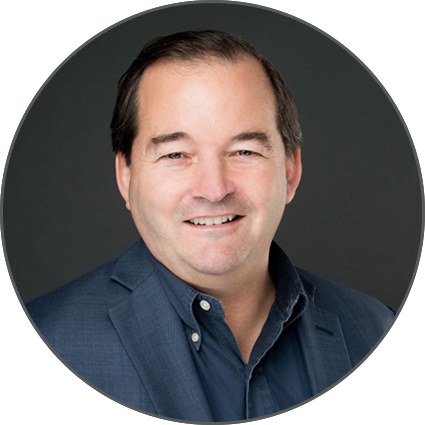 Jay Reed, Vice President of Information Technology
Jay Reed joined Sonida Senior Living as vice president of information technology in January 2021.
Learn about our communities
Take a look at our independent living, assisted living and memory care communities across the country.