Joyful, vibrant senior living communities
There's never a shortage of activities—or joy—in our communities. We believe staying active is key to staying healthy and young at heart. From crafts, clubs and movie nights to wellness and education programs, you'll find plenty of opportunities to stay connected and entertained.
Learning never stops here
Our communities offer residents new opportunities to keep learning and growing intellectually, socially and spiritually.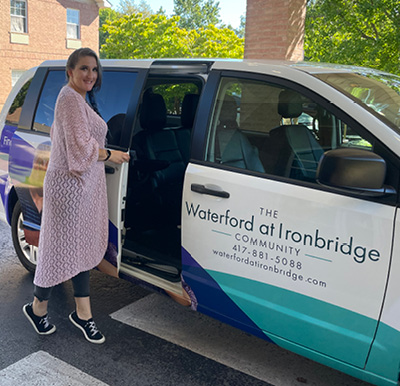 Group outings
Field trips are a favorite in our communities. Whether we're visiting a local museum, park, farm or other destination, residents enjoy the change of scenery and exploring different places.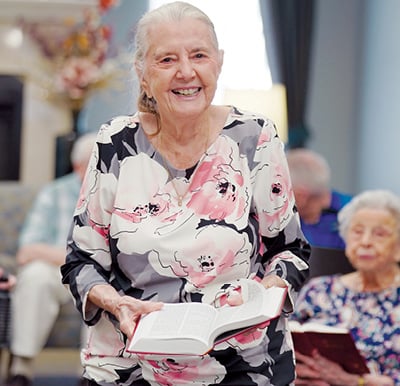 Religious opportunities
We offer weekly worship services, Bible studies and spiritual wellness activities for residents who want to develop or maintain a spiritual practice.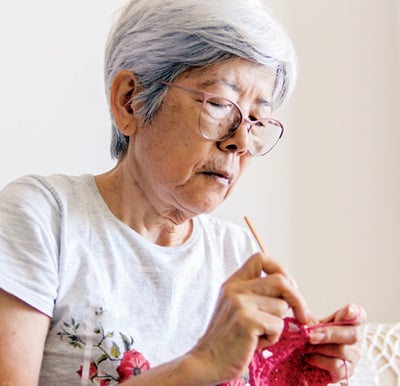 Education classes
It's easy to take up a hobby or develop a new skill. Residents can join a book club or baking group, take up crocheting or playing the piano, or even learn some new dance moves.
Find your joy here
Learn more about what we offer at our communities.